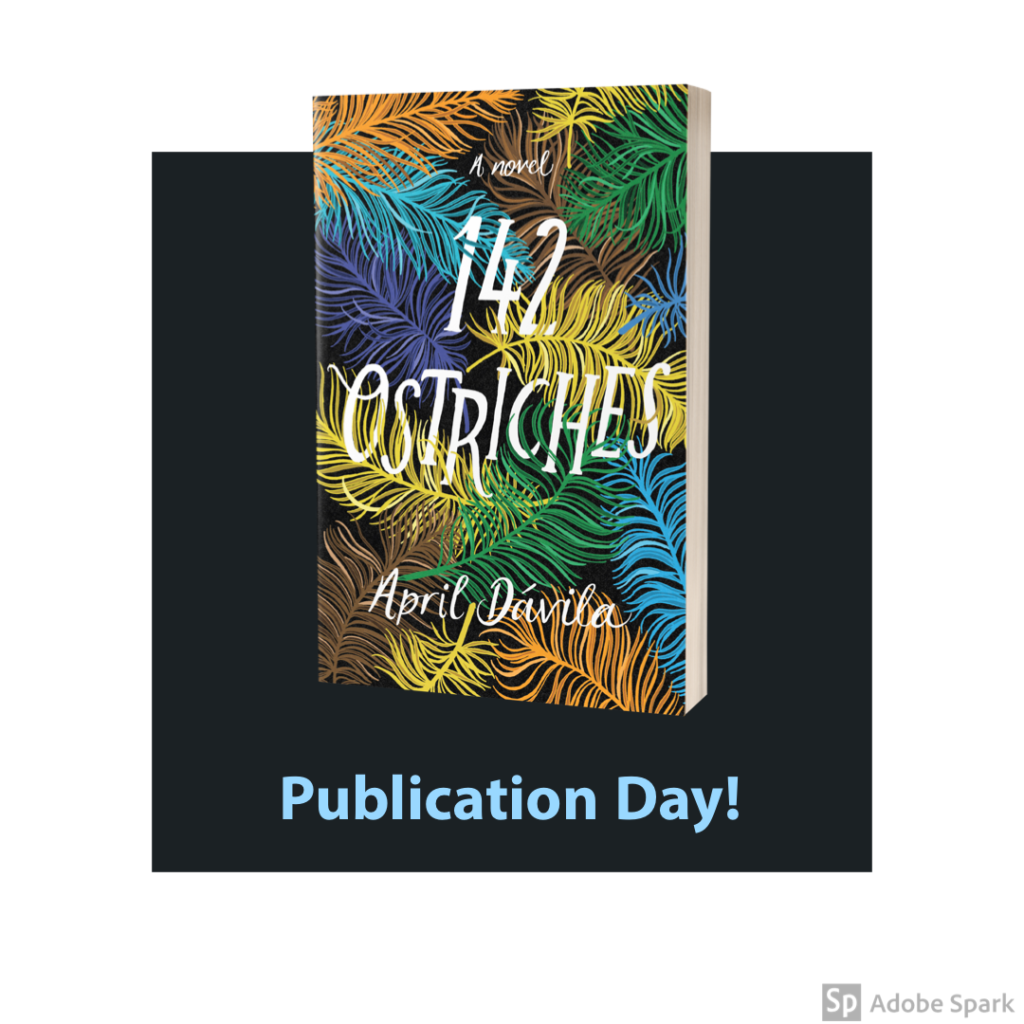 Yesterday morning I woke up and logged into my website to change all of the "pre-order your copy" links to read "order your copy." Because it's Pub Day! My book is officially published, out in the world, a thing people can buy and read and hold in their hands.
It's been a long road. No joke. And all day yesterday felt like Christmas morning. Better even. I got flowers. I got texts all through the day as friends found their pre-ordered copies in their mailboxes. My sister-in-law came over to help me prep for the party. We all ate cupcakes for dinner.
I'm just overwhelmed by all the people who took a few moments out of their day to congratulate me on the book's publication. I suppose it speaks to the fact that I've been working on this book for SO LONG.
Today I joined Janet Fitch on her Facebook Live broadcast to talk about organizing your research in Scrivener. Tonight I'm headed over to DIESEL Bookstore in Brentwood for a reading with Mark Sarvas. Tomorrow I'm at Skylight Books with Amy Meyerson. And in the spaces I'm trying to clean up from the party, keep blogging, put together my weekly LitWeekLA update, and answer all the thoughtful messages coming my way.
It's a little hectic, but I'm loving it.
As soon as things calm down I'll write some more in-depth posts about the logistics of all this, try to share some of the lessons I'm learning along the way (#1: when you have a hundred or so carefully decorated ostrich cupcakes in your car, you MUST drive slowly).
On Friday I head north for the rest of the book tour. You can check out a full list of events here.