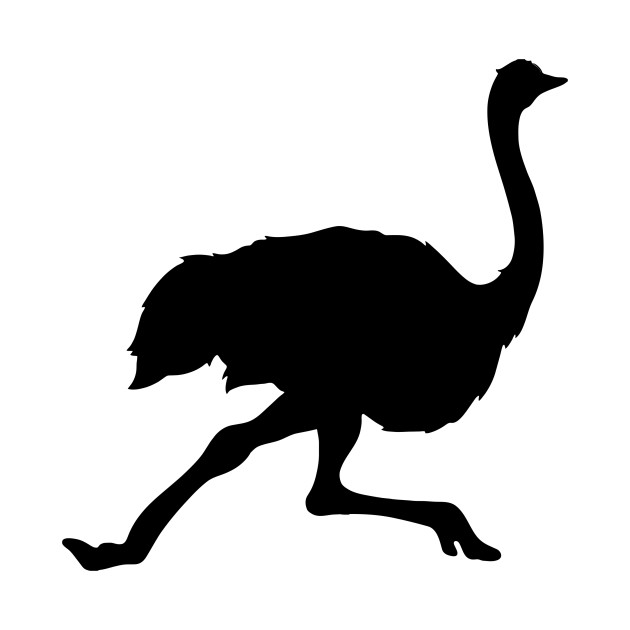 Book Launch Party!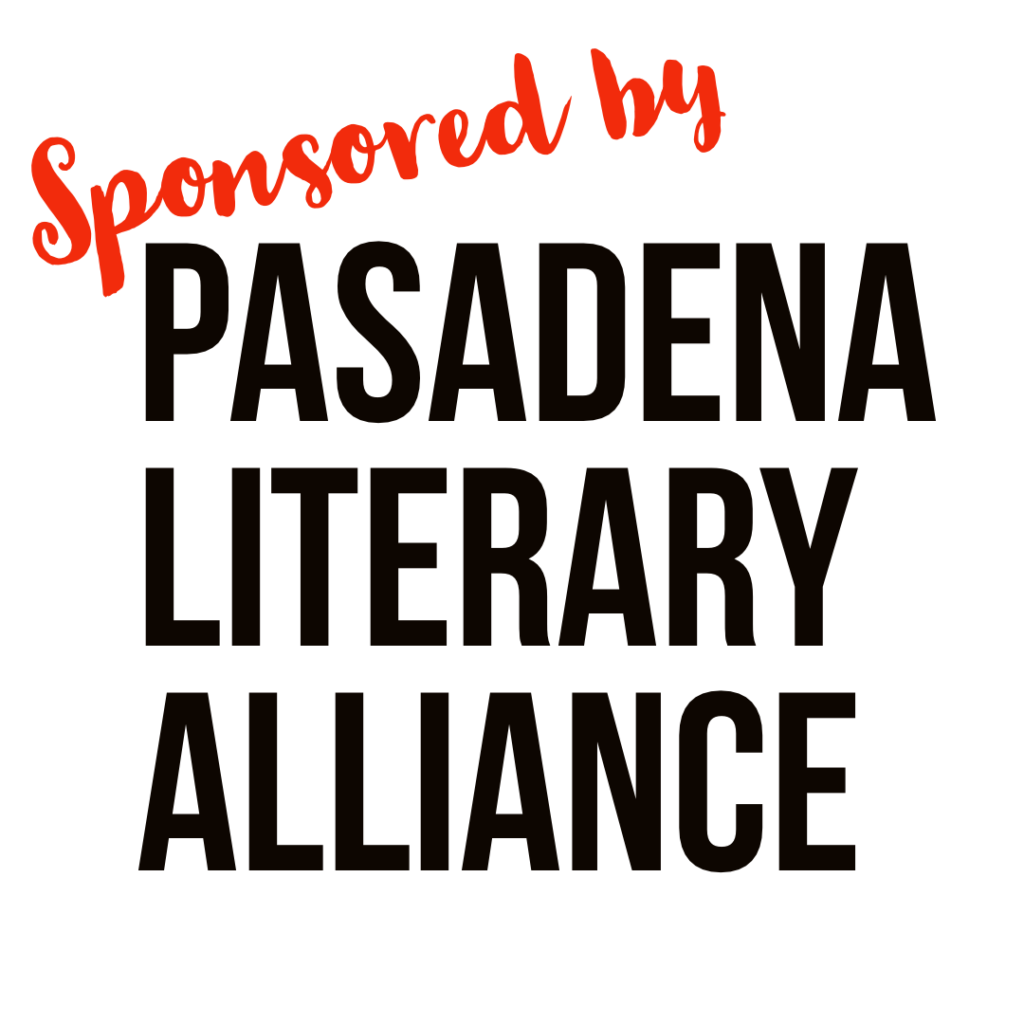 Tuesday, February 25, 2020
5-8pm
At the Ostrich Farm Studio in South Pasadena
Bring the whole family for cupcakes, drinks, an ostrich-themed photo booth and, of course, copies of "142 Ostriches" hot off the presses. Please RSVP for parking information and other location-specific details.
Reading in Santa Monica
With Mark Sarvas, author of Momento Park
Wednesday, February 26, 2020
7pm
DIESEL Bookstore
225 26th Street, Suite #33
Santa Monica CA

Reading in Los Feliz
With Amy Meyerson, author of The Bookshop of Yesterdays
Thursday, February 27, 2020
7pm
Skylight Books
1818 North Vermont Ave.
Los Angeles, CA

Reading in San Francisco
Saturday, February 29, 2020
2pm
Books Inc, Civic Center Location
601 Van Ness
San Francisco, CA

Reading in Santa Rosa, CA
Monday, March 2, 2020
Evening
Copperfield's Books in Montgomery Village
775 Village Court
Santa Rosa, CA

AWP, San Antonio Texas
Events TBD
Reading at Scripps College
Tuesday, March 10, 2020
@Noon lunch speaker series
Details TBD
Reading in Seattle, WA
Wednesday, March 11, 2020
6pm
UNIVERSITY BOOKSTORE (University District branch)
4326 University Way NE
Seattle, WA, 98105

Reading in Portland, OR
Thursday, March 12, 2020
7:30pm
Rose City Book Pub
1329 NE Fremont St.
Portland, OR