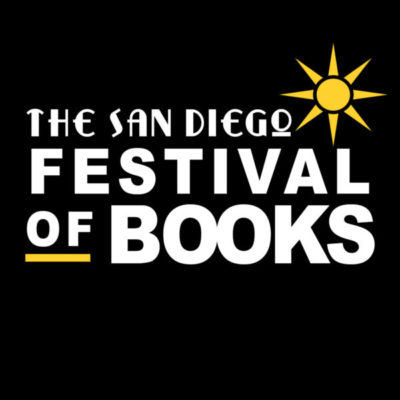 This year, the San Diego Festival of Books went virtual. I was honored to be asked to join their "Strange and Wonderful New Fiction" panel hosted by Julia Dixon Evans.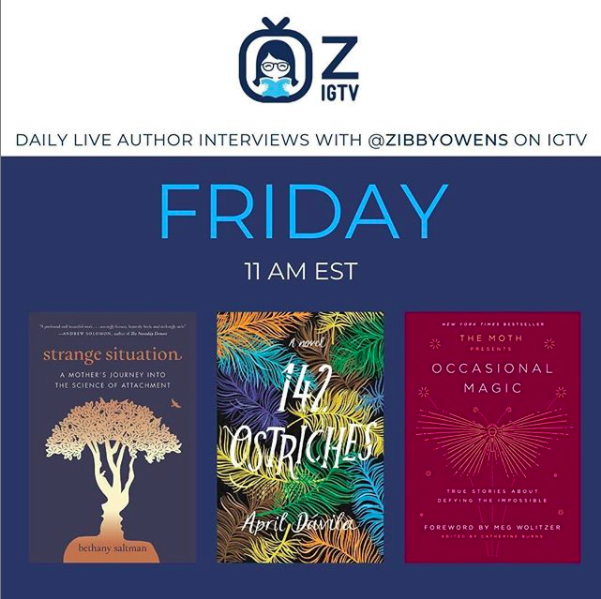 This short Instagram interview with Zibby Owens (of the Moms Don't Have Time To Read Books Podcast) covers a wide range of topics, from LitWeekLA to 142 Ostriches and a peek at my upcoming second novel.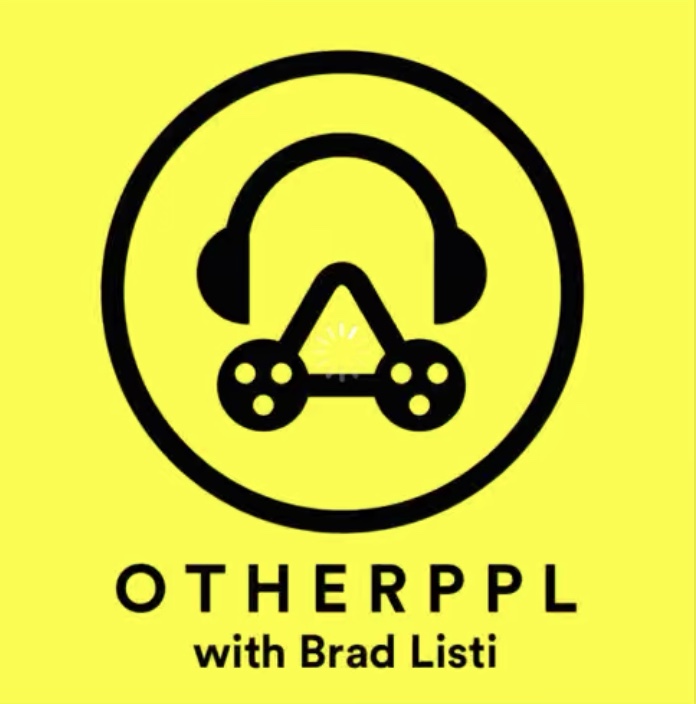 Otherppl Podcast, Episode 629 – Otherppl with Brad Listi is a weekly podcast featuring in-depth interviews with today's leading writers.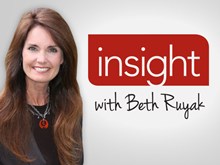 April Dávila On Her First Novel, Set On An Ostrich Farm In The Mojave Desert – Interview with Cap Radio's Beth Ruyak (aired 2/24/20)
A Hook, Not A Gimmick – guest post for Women Writers (2/25/20)
An Energy in the Room: Interview with April Dávila – online interview with Kristy Lin Billuni (aka – the Sexy Grammarian) (2/21/20)
Questions of a Struthious Nature – written for the Kensington Between the Chapters Books Club (2/10/20)