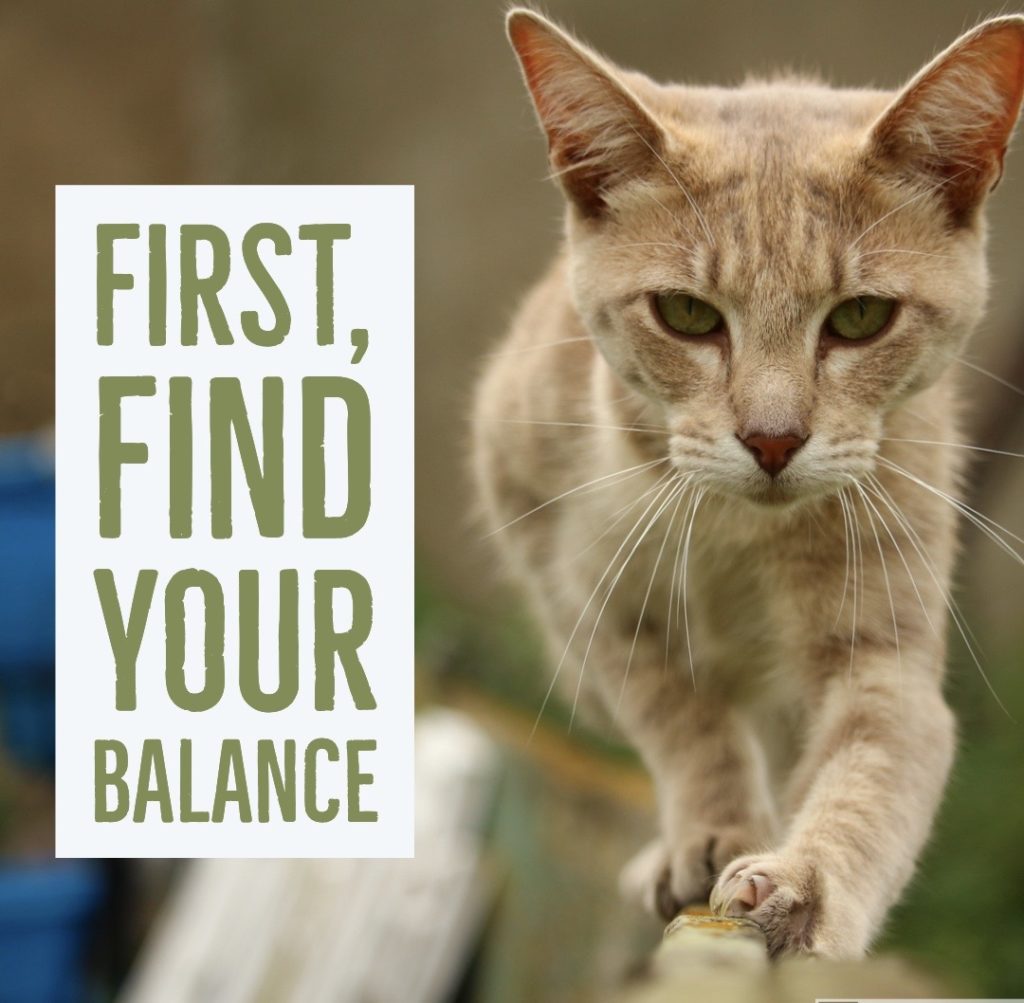 If you've been following along with the blog, you know that, from time to time, I like to change things up. Over the course of the 10+ years I've been working on this blog, there have been a lot of changes.
Some have been gradual, like shifting away from a diary format and instead focusing on practical tips. Other have been more dramatic, like the aesthetic redesign I did just before my book launch.
Well, it's happening again, dear readers.
My main motivation for the changes I'm planning to implement is simple: I need more time to write fiction. As I mentioned last week, novel #2 is coming along well and I simply need more time to devote to it.
I love this blog. I love the people I've connected with through the blog. I love that it's become a log of my journey as a writer. But these days, while I'm posting three times a week, the balance between writing online and working on my next novel has fallen out of whack.
Here's how I'm planning to restore equilibrium:
Did I Say 52?
About 40 weeks ago I started the 52 Weeks of Scrivener Challenge. While these posts seem to be very popular among my writer friends, they take an ENORMOUS amount of time to put together. So I'm calling it. I'm done.
Next Monday, instead of my usual Scrivener tip, I will be posting a full listing of all the Scrivener tips and tricks I've shared in the last 40 weeks. It's not 52, granted, but it's still a lot of material.
If you're into Scrivener, you'll want to tune in for that.
California Trivia
It's been fun to share snippets of California trivia I've collected while researching stories. From banana slugs to sourdough bread, there's just so much to love about my home state. But every time I sit down to write one of the posts and search through my files of photos, there's this little voice in my head that says: psst… you should be working on your novel…
Right you are, little voice.
Weekly Writing Posts
The posts I share on Wednesday, the ones focused on writing, are not going away. They're just going to be a little less frequent. Instead of posting every week, I'm going to shift to every other week.
The main motivation for this change is that I want to dive a little deeper with these posts. Over the years, I've covered a lot of the basics, from clichés to query letters, and I find myself wanting to explore topics of greater nuance, which takes more time.
The Newsletter
Given that there will be less weekly content on the blog, I'm going to transition to a monthly digest. If you're not yet subscribed, click here to get on the list.
I know, I know, you live for my weekly email, but I'll make it up to you. The newsletter will be coming to you less frequently, but I'm bringing back an old favorite, strictly for subscribers: The Nerd Word of the Week. Only, you know, monthly. (If you don't remember the Nerd Words, you can visit the whole collection of them on my Pinterest page.)
And Onward
Those are the highlights of what's in store.
As always, I welcome your feedback and suggestions. And again, I can't pass up an opportunity to say how grateful I am for all of my readers, whether you're here for a reason or a season.
Now let's get back to working on that novel…