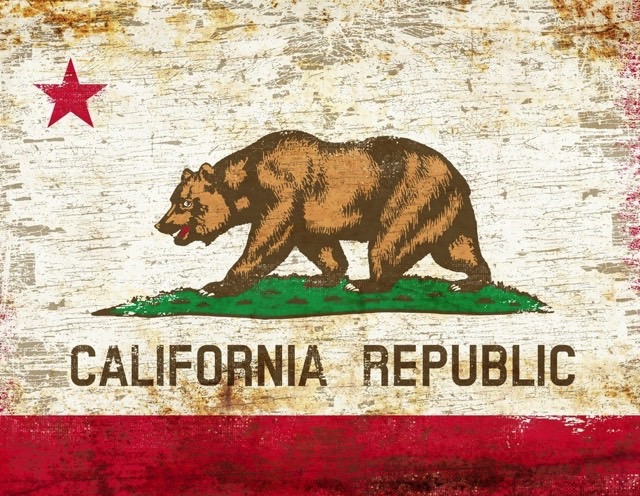 I never consciously chose to set all my stories in California, but after a decade or so of writing I stepped back and realized that everything I write takes place here.
The only explanation I can give is that this is my home and it is full of strange characters, stunning views and fascinating history. I mean, what's not to like?
As I've researched my stories, I've come across countless little facts about my home state that surprised me. Like the fact that hot tubs were invented here. As was Irish Coffee. Who knew?
But 99% of these interesting little facts have no place in my fiction. I stashed them away for years until it occurred to me that I could share them here on my blog. So that's what I'm doing.
This Friday, I'm kicking off a series of blog posts about all the odd and wonderful bits of California trivia that I have found over the years. I figure I have enough material to last me a year of Fridays, maybe more. We'll see how it goes.
Check back Friday (or sign up for my newsletter and get all my posts in a weekly digest). I'll be kicking it all of with a post about garlic. Did you know Fresno County alone produces 75% of the nation's garlic? Or that, at the upcoming Garlic festival in Gilroy, you can sample garlic candies and ice cream? I love it.