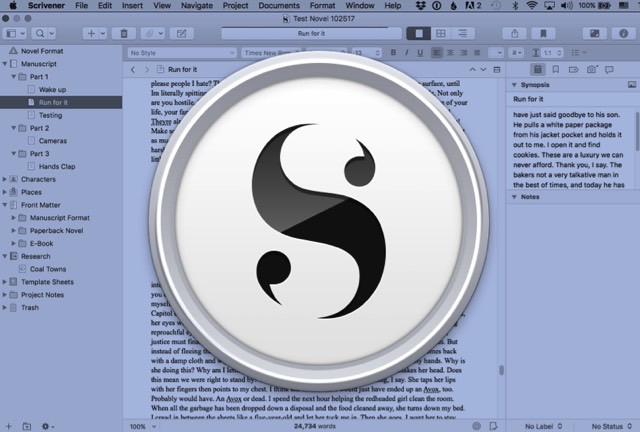 If you've followed my blog for any length of time, you know I'm a big Scrivener fan. I've blogged about it quite a bit over the years. I've given lectures and talked more than one friend through making the switch from Word.
Recently, I was planning out some posts I could write on the topic in the coming months, and the list grew quite long. There's just so much the software can do. A had a brilliant idea…
I've decided to kick off a year-long Scrivener celebration, posting about it once a week for 52 weeks straight. I've planned out 52 Scrivener tips and tricks to share with you all, dear readers. 52 quality Scrivener hacks. It's going to be awesome.
So as not to interfere with my regular blog content (which goes live on Wednesdays), I'm making this a Monday thing starting this coming Monday, August 5th.
Check back then for your first installment. You can also follow along on Twitter (I'll be using #52WeeksOfScrivener) or sign up for my newsletter and get a weekly digest of all my blog posts.
And if you have any questions about Scrivener, hit me up in the comments below. I'll do my best to answer them.
This is going to be fun…
---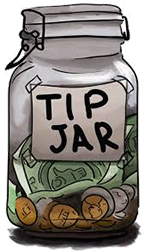 I hope you enjoyed this piece and learned a little something. If you found the content valuable, tips are hugely appreciated.