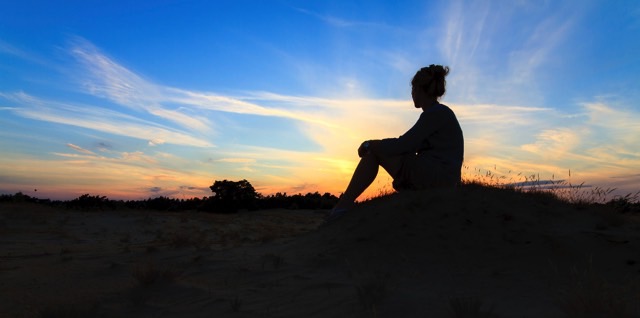 The protagonist of my novel is half African American. When I began writing (oh, so long ago), I had a good reason for her (white) mother's lover to be a black man. Basically, I wanted to layer in that mom's brother had been sexually abusive, while dispelling any notion that my main character's uncle is also her father.
Still with me?
The story has changed a lot since then, and the incest bit has fallen away. Her uncle is just her uncle, and her mom was not sexually abused. But I kept the bit about about mom running off, pregnant at sixteen, because that's the kind of person the mom is, and the fact that she ran off with a black man seemed neither here nor there, so I left it.
It is no longer "important" that my main character be half black. But she is.
Recently, I was told that my audience for the book will be bigger if she's white. Just drop the race thing and make her white. It doesn't matter. And besides, who am I to write a half black character?
Truth be told, it is a little daunting as a white writer. I want to be sure I tell a story that rings true, but this is who my character is, and I don't want to change her into a white girl just because that's what the market wants. It's that kind of thinking that continues to have white men dominating everything from astrophysics to feature films. Fuck the market. If people don't want to pick up my book because the main character is a half-black woman, then they're racist mother fuckers who probably won't like my book anyway.
So I guess it is important that my character is half black. Or rather, it's just as important that she's half black as it is that she's half white. This is who she is. Just like in life, we are who we are.
That said, I'm still afraid of fucking it up. So, if there's anyone out there who has some first-hand knowledge of being an African American woman in a white man's world, holler – I'd love to get your feedback on my next draft. I promise to list you in the acknowledgements.