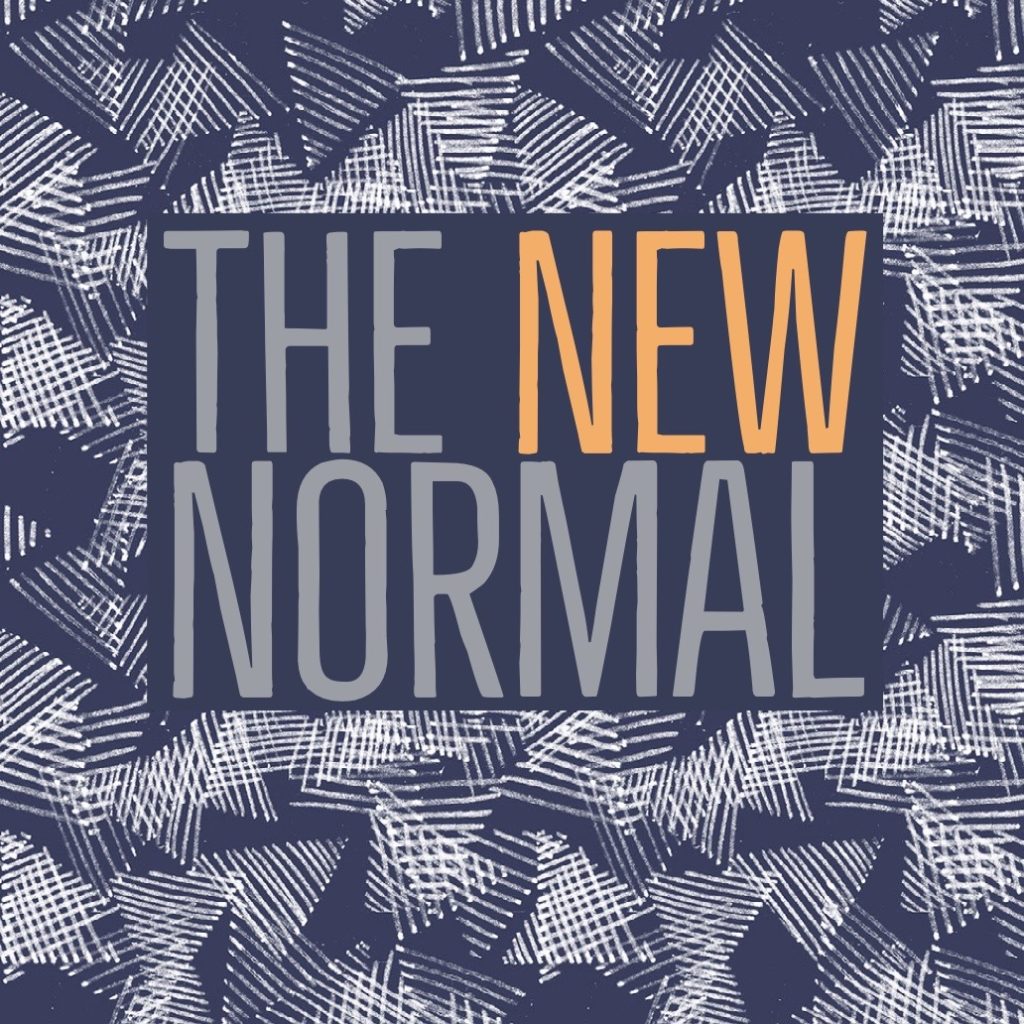 I've found it difficult to be creative since all this shelter-in-place business began. There are multiple reasons: I've suddenly become a third grade teacher (a job for which I am not qualified). When they're not in school the kids play and bicker and bring a steady stream of noise. And underlying it all is a low-grade, constant worry, even sadness. I've read the articles. I am not alone in this.
This past week we got the official word that the kids will not be going back to school. There's even talk of not going back in the fall. I will admit, I cried. But once I got over the initial sadness, my thoughts turned to my writing.
If this is going to be our new normal, indefinitely, I need to figure out how it works for me. In short – I need to write. I need to stop waiting for this to all be over, and settle in. Here's are a few ways I'm getting myself back on track:
Back to 5am
For years I got up at 5am to write before the kids woke up, before I went to work. It sucked, but I knew I wasn't going to get any writing done after a long day, so it was the only time I could carve out.
Lately I've started sleeping in, getting up with the kids. With all routines out the window, I kept telling myself that I could write whenever, but the truth was, it never happened.
I need solitude to be creative. And not just a closed door. As soon as the kids are awake there's a part of my brain that is tracking them through the house, listening to the screams to determine when I need to step in to stop a fight, thinking about when I should make a snack to ward off the hangries.
Reluctantly, I've started getting up at 5am again. It sucks, but it's also awesome. It's such focused creative time. And no matter what stupid things I get distracted with for the rest of the day, I've done my writing, and that feels good.
Journaling
I've been journaling for years, but I'm finding it to be very therapeutic these days. Since the stay-at-home order went into effect I've started labeling the days. This morning was Day 48 for us.
Sometimes I'll document what's in the news, the death tolls, the word from the White House, that kind of thing. Other times I just talk about what we're doing here in our home to pass the days, the challenges of home schooling, etc.
Sometimes I work out story ideas, but not often. But I do count it as writing. My pen is on the page, and so I am writing. Even if I don't work on my novel, I'm writing, and that helps me feel more like me.
Meditation
If you follow along, you know I'm big into meditation. I've practiced off and on since my early twenties, but got much more serious about it about five years ago when I was struggling with depression. It changed my life. Last spring I began a two-year program to become a meditation instructor.
So it's not surprising that in these tough times (ug – that phrase) I've doubled down on meditation to find some peace in my own heart. If you're interested, there are so many good resources online. Even teachers who never taught online before are hosting zoom rooms like champs. Here are a few to check out:
And Onward
It may be a while before things return to normal. And normal may not be what it was. There are so many unknowns right now. One of the few things I know for sure is that I am better (happier, more steady) when I'm writing.
How are you doing with your writing? Have you been derailed? Or are you settling in? Have you found time to write? Would love to hear from you all. Drop a note below or hit me up on Twitter or Instagram.