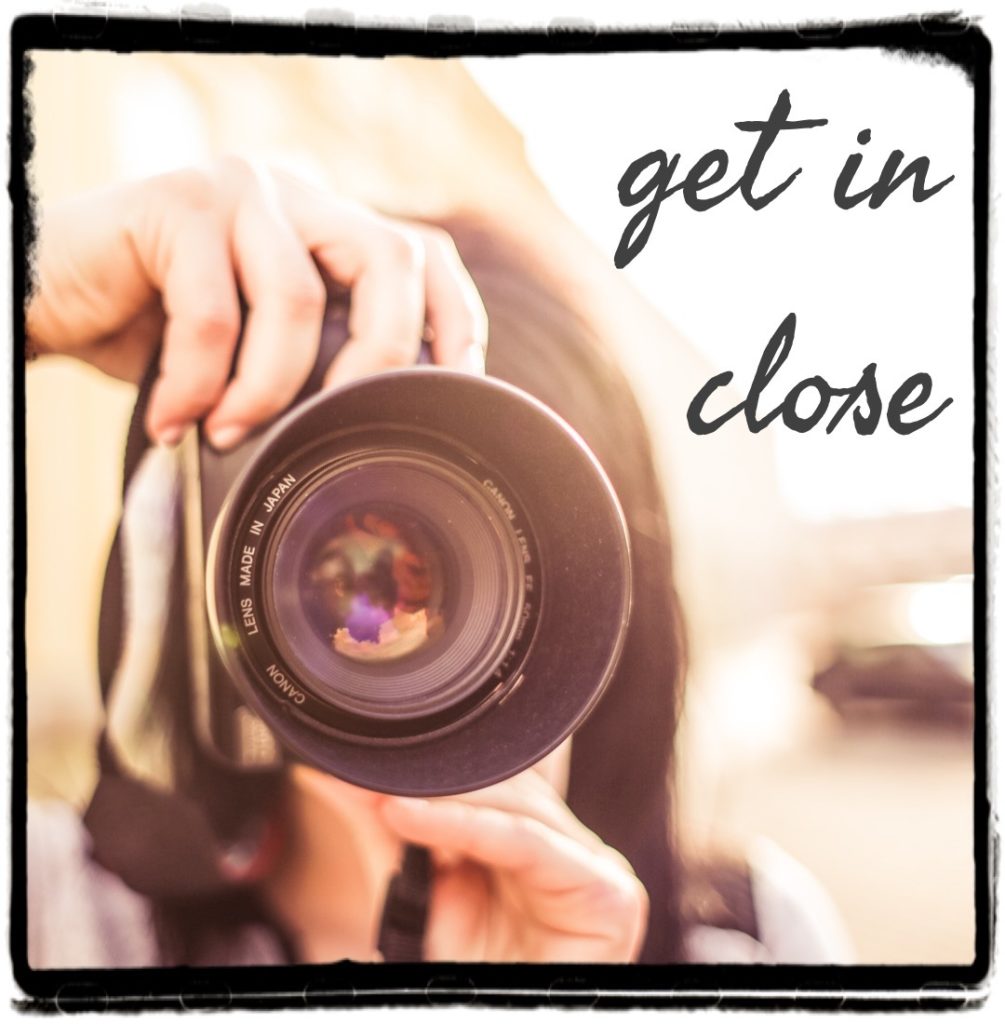 A couple of weeks ago I had the pleasure of joining Zibby Owens (creator of the Moms Don't Have Time to Read Books Podcast) as part of an Instagram Live series she was hosting while stuck at home (you can see the interview here). It was fun, and I'm so glad I stuck around after my segment, because the women she interviewed after me blew my mind.
Her name is Catherine Burns and she is the Artistic Director of The Moth. In case you're unfamiliar, The Moth goes back to 1997 as a forum for people to tell their own true stories, unscripted, on a stage, no take backs. In addition to live events they have a radio show and a podcast. They have heard a LOT of stories.
Putting Live Stories On The Page
And so it was really interesting to hear Catherine talk about how she culled stories to be included in the new book "The Moth Presents Occasional Magic: True Stories about Defying the Impossible." She talked about how smoothing the stories for print was a real challenge, noting that if she cleaned them up too much she "crushed the liveness out of them." (You can view the 10 minute interview here.)
One specific thing she said caught my attention. She said (around minute 3:30 if you want to jump to it) that people, when they're telling their stories live, tend to shift into present tense when they get to an intense moment in the story. "They use the present tense like a zoom lens," she said.
You Cant' Do That
A product of the MFA world, I've always been very careful to choose a tense and stick with it. Jumping around to different tenses, I learned, is jarring. And for the most part I agree. But what Catherine said got me thinking.
Because tense really does make a difference. Consider the following two sentences:
I was standing on the edge of the roof.
So, there I am, standing on the edge of the roof.
The second has so much more energy. The present tense seems to remove the certainty that I come down off that roof, even though I clearly did (since I'm telling the story). You can really get the sense of what Catherine was talking about, how using the present tense feels like a zoom lens, bringing us in close to our narrator.
Or… Maybe You Can?
I find myself inclined to play around with it, especially now as I work on wrapping up the draft of my new project. Could I emphasize the final climactic moment by dropping into present tense? If so, how long is too long to hold my readers in the present? How do I navigate the transitions?
My structure-loving self shuts the idea down immediately. No, I think. Too risky. Best to not to eff with what's working. But then I remember what one of my favorite teachers always says: it works if you can make it work. There are no rules.
I've read enough experimental fiction to know that playing with form can lead to some really interesting outcomes. (If you're curious, check out The Tin Drum – that's a book worth studying.) But I don't write experimental fiction. I actually like a good, old fashioned, three-act, plot driven story. And so that's what I tend to write.
Present Tense Opportunities
But there is one moment in my new novel that I would love to suck my readers into. It's the part that, if I picture myself telling the whole story on stage, I would switch to present tense and use my hands to indicate the visceral sensation of a realization that changed my life. It is the most important part of my story.
Maybe I will. Maybe I'll go for it and see if my editor even notices. Maybe I'll pull it off so seamlessly that he'll forget he's an editor for a moment and just be sucked into the story.
Or maybe he'll circle it in red pencil, that dreaded marker of a mistake on the page.
I guess I'll never know unless I try.
How do you deal with tense in your stories? Are you a purist, or do you like to experiment? Would love to hear your thoughts.