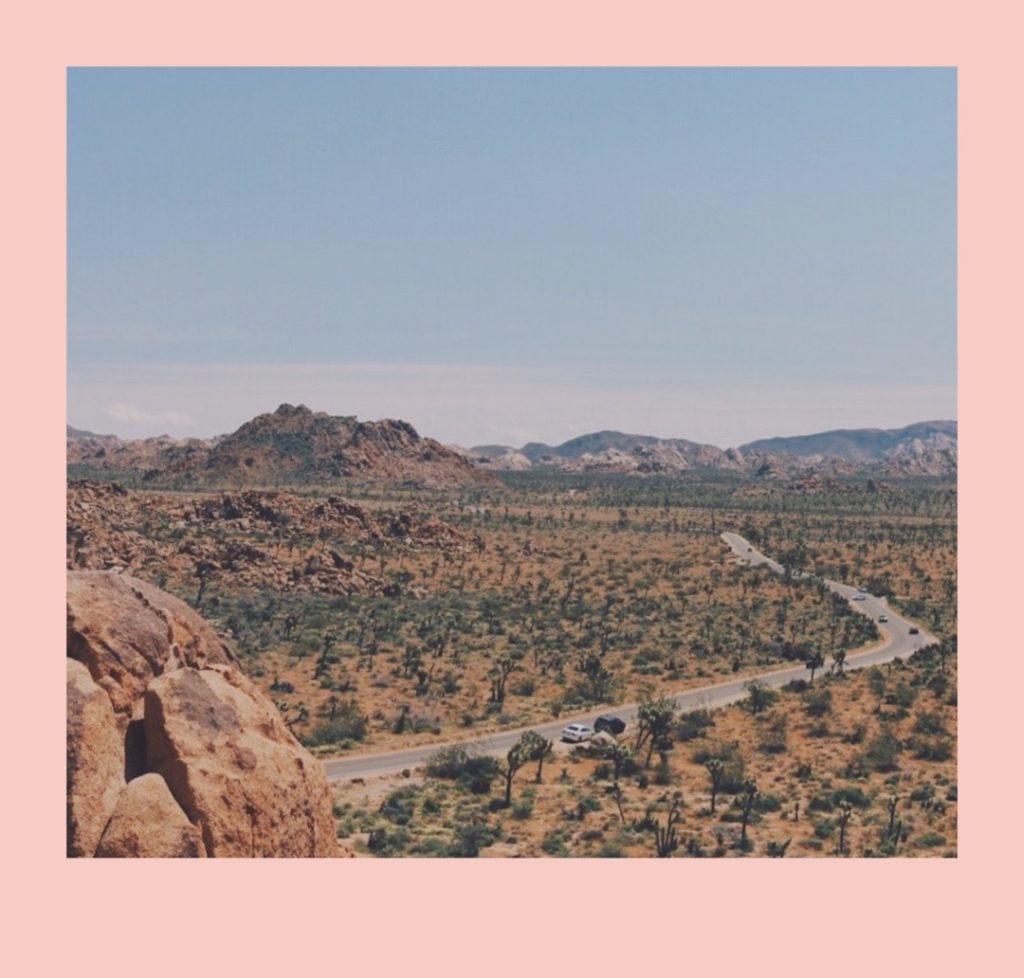 As we step into a new decade, I've been thinking a lot about what I want the next ten years of my life to look like.
10 years ago I had a toddler and we were trying for a second child. 10 years from now my daughter will be a senior in college and my son will be a senior in high school. The older I get, the faster time goes. Kids seem to highlight that and what's more, I'm coming to understand how raising kids is just a season of life. In ten short years I'll be an empty nester.
Years to Come
When I think about what my empty nest will look like, I see myself writing. Long days of writing, broken up by leisurely walks with the dogs. The kind of writing I currently only get when I go on a writing retreat.
I also want to travel. That is to say, I see myself writing in little cabins in the woods, or in a cafe in South America. Adventuring with my husband and writing it all off as a tax expense because it all ends up in my stories.
A Transitional Decade
So this is a transitional decade. My kids will fend for themselves more and more while I write more and more. My hope is to build momentum until I'm publishing a book every two years and then pretty much just keep that up until I die.
Of course there are other things I want to do, like run a marathon, hike Half Dome, raft down the Colorado River. Hopefully I'll work all those in somehow. The greatest tragedy of this life is that I'll never do a fraction of the things this amazing world has to offer.
Doesn't mean I won't try.
Happy 2020, y'all. May the coming decade bring success and adventure in whatever way is most meaningful to you.