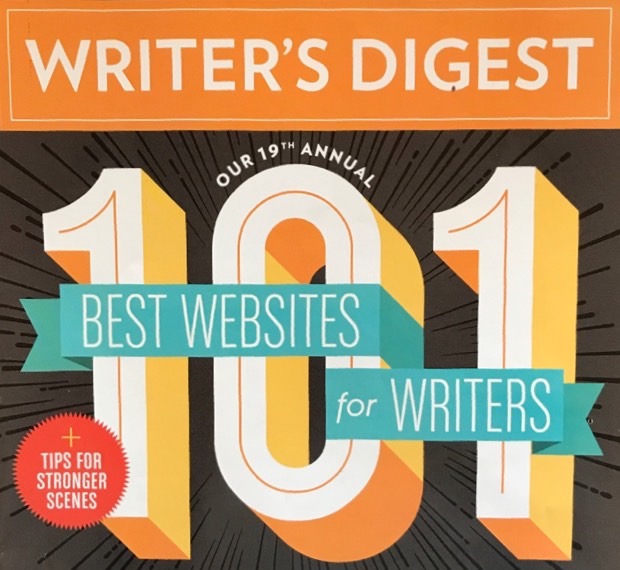 I am so excited to announce that my blog has been chosen by Writer's Digest as one of the 101 Best Websites for Writers.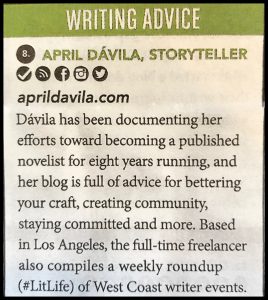 A big, big thank you to everyone who took the time to email their nominations. Your support means the world to me.
You can see all 101 sites in the May/June edition. And if you're not already a subscriber, I highly recommend it (and just for the record, I'm in no way compensated for singing their praises, I just really think it's a great publication). I've been reading it religiously since I first caught the writing bug back in 2007.
I'd also like to thank the readers who have, in the past many months, emailed to say that my blog has helped them in their writing in some small way. You guys are my inspiration and the reason I keep this blog going. The award is just icing on the cake – but WHOO BOY is that some yummy icing.
Thanks again everyone!