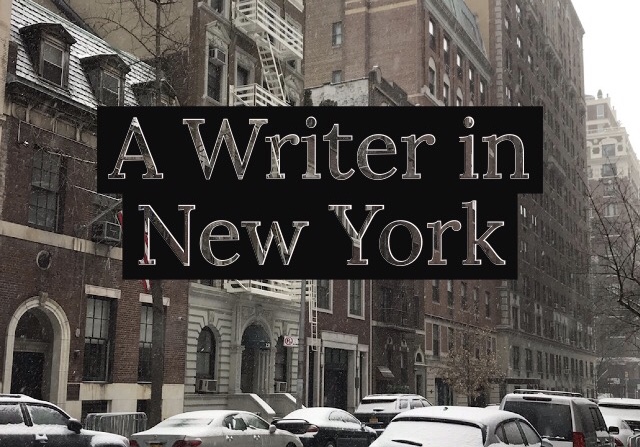 I arrived in New York Monday night. It was dark and cold and I will admit to feeling a little intimidated, but there's an energy to this city that's infectious. By the time I dropped my things at the airbnb, bought some flowers at the corner bodega and caught an Uber to the apartment of an old college buddy for a late dinner, I was giddy with excitement.
A big part of my fantastic attitude is that I'm here on business. I have meetings with my agent and my publisher, and I just have this deep sense of living the dream. I am a writer in New York, meeting with people who care about my work. I mean, how fabulous is that? Even the stupidly frigid temperatures can't bring me down.
Yesterday morning while walking (scurrying) to the subway station, I saw a little white dog with red booties. I helped up an old woman who slipped on the ice. A man shoveling snow yelled out "this is America!" for no discernible reason as I walked past. I figured out the metro all by myself (it's actually really easy) and got myself uptown to the Met where I popped in my headphones and spent a few hours wondering around listening to cello music and soaking up the art.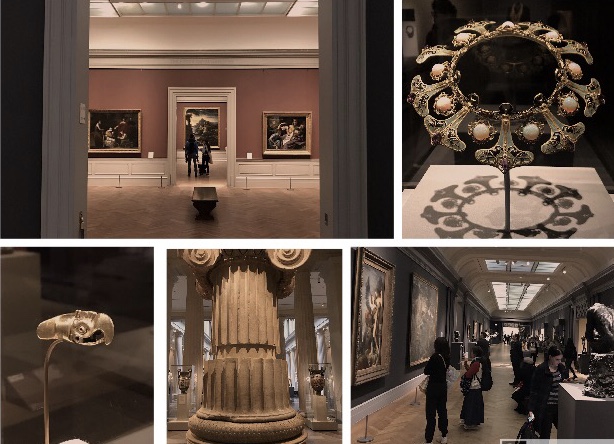 I took an Uber through the park (yes, it was only a mile, but it's REALLY cold) so I could walk past the Dakota, which felt like a literary pilgrimage as I am reading Tom Barbarsh's new novel The Dakota Winters, then had chicken soup in a little cafe where I sat reading said book and watching the snow fall outside.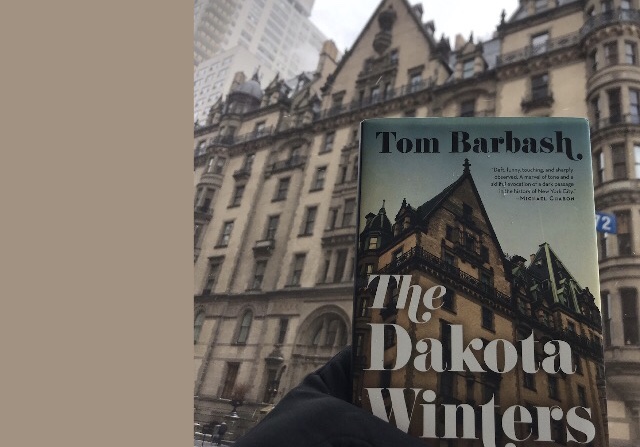 In short, it's been a fantastic trip so far. This morning I'm meeting the agent for breakfast, then cutting across town to my publishers office. I'm hoping my editor has had a chance to read those edits I worked so hard on so we can discuss how the book is coming along.
Tune in next week and I'll let you know how it all goes.