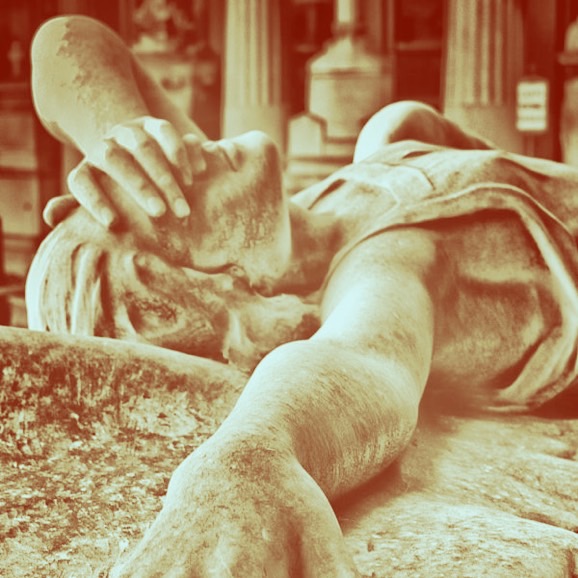 My book doesn't come out for four moths and eighteen days (but who's counting, right?) and I'm already feeling tortured by reviews.
The Stars
Here's what happened. I opened Goodreads to see if any of my advanced readers had left their reviews yet. I saw that I had three reviews and scrolled down. There were two 5-star reviews and one 3-star.
The 5-star review (which actually was the same review counted twice for some reason) left a blurb with some (lovely) thoughts on the book. The 3-star review had nothing. Nothing. Just the 3-stars. I clicked on her name. I don't know her. I don't even know how she got a copy of the book.
I started obsessing. Should I call my publisher and ask if they supplied the ARC to this reviewer? But then I imagined that conversation:
Me (whining): but she gave it three stars…

Publisher: we sent her a copy in exchange for an honest review.

Me: but I want more stars…

Publisher: ummm….
Needless to say I didn't make that phone call. But I could not stop thinking about it. And this is when I realized why so many authors say they don't read reviews.
A Better Understanding
Honestly, I never really understood that. I always thought reading reviews would be, at the very least, interesting. But now I understand. It's not that the actual act of reading reviews is difficult, it's the headspace those reviews take up in the days and weeks that follow. They create doubt and insecurity.
It's hard to not care what people think of your creative work.
But what I realized is that I'm entering a part of this process where I no longer have any control. The book is done. It is what it is. My work is complete and it's silly to obsess over something I cannot control.
My job is just to keep writing. And if this experience has taught me anything, it's that I have trouble being creative when I'm thinking about stars.
So I am hereby making a pledge to henceforth avoid reading any and all reviews.
They're not for me anyway.
I'll circle back to this come March, a month or so after my pub date, and see how I'm doing with my pledge. Wish me luck.