Join us for a 4-night writing retreat in the gorgeous hills of Ojai, California. Soak in the beautiful surroundings, dine on gourmet food, and begin the adventure of writing your next draft.
Limited to just 6 women, this intimate writing retreat, in the most beautiful of settings, is designed to help you perform a thorough assessment of your story (whether it's your first, third, or seventh draft) brainstorm ideas, learn to edit like a pro, and design a game plan for the year ahead.
Congratulations!
Writing a draft of a novel or memoir is a big accomplishment. Even if it's a big messy pile of pages and you don't know what to do next, take a moment and congratulate yourself.
Now, let's get down to business...
what got you here won't get you there...
The Next Draft retreat is designed for women who have completed a draft of their manuscript (or three, or seven) and know that they need to widen their skill set to effectively and efficiently edit and rewrite what they have into a finished book.
In our time together you will not only learn specific ways to edit more effectively, you will also work with an intimate group of writers to review your existing manuscript and formulate a plan for the year ahead.
Formal Instruction on Editing Techniques
Each evening of the retreat we will study specific techniques and strategies for effectively and efficiently revising your manuscript.
Story Structure Workshops
Our daily story structure workshops are where the magic happens. Each writer will have a turn to share an outline of their story with the group for a creative, constructive brainstorming session designed to work through any challenges with plot, character, theme, and more.
Put aside the distractions of everyday life and focus on your writing. An optional guided meditation session is offered every morning, and plenty of time for writing is included in the schedule.
Connect with an intimate group of women writers who are facing the same challenges you are. Laugh, learn, commiserate and raise a glass to the incredible journey of being a writer.
On the last day of the retreat you will create a customized plan for how you will continue the work back at home, but we won't just cut you loose...
The group will continue to meet, online, every few months, to check in on our goals, ask questions that arise, and generally continue to support each other as we write our next drafts.
As soon as you sign up you will be prompted to book a 30-minute one-on-one coaching call with April to talk about your project.
In early January, all 6 of the retreat attendees will meet via zoom for a 2-hour workshop on how to write a compelling synopsis to share at the retreat.
Transportation to and from Burbank Airport.
Gorgeous accommodations including a private room with a queen or king-sized bed.
All meals, starting Thursday evening, and including Monday morning before departure.
Daily craft lessons specific to the editing process. Learn to revise like a pro.
Story structure workshops. Every writer in the group will have their turn to share their synopsis and brainstorm ideas specifically for their project.
Guided morning meditations.
Plenty of time to write (or read, or nap - whatever will most feed your creative soul).
Before you leave, you will make a specific plan for how you will continue to work on your draft back at home.
The group will continue to meet via Zoom, every three months, throughout 2024, to ask questions that arise and support each other through their next drafts.
If you sign up before November 6, you get a free membership to the Sit Write Here online writing community. That's a $649 value!
As a member of the community you're invited to online writing sessions 4 times a week PLUS weekly coaching sessions with April. This is a wonderful way to support your writing throughout 2024.
April was a great facilitator. She was able to provide constructive feedback that was both gentle and a good nudge where I needed to go. 
- Anne
The thoughtful and thought-provoking feedback I received from my workshop group gave me the confidence to continue writing. It encouraged me and it gave me the positive critiquing I absolutely needed.
- Renee
April is a thoughtful, considerate, fun, gentle, and genuine ally in this challenging, meaningful quest. No "magic recipes," no demanded "steps for success," just really thoughtful help and guidance.
- Marjie
I so loved creating with April. I have gained so much from her extensive knowledge and her gift of explaining the in's and out's of writing! 
- Susan
for this all-inclusive, luxury retreat is $3,900
Prefer to pay in installments? You can register today by making a payment of just $1,330. Two subsequent installments in the same amount will automatically be charged in one-month increments.
Award-Winning Author & Writing Coach
April designed the Next Draft retreat to address the challenges she saw writers facing when it came time for revisions.
Her debute novel, 142 Ostriches, was descirbed by Publisher's Weekly as a "vivd, uplifting debut" and it went on to win the WILLA Award for Women Writing the West.
Her short fiction has been nominated for a Pushcart Prize and her website was listed by Writer's Digest as one of the Best 101 Websites for Writers. She has taught online and in person at conferences and retreats in both the US and Mexico.
Her second novel is forthcoming.
Learn more about April here.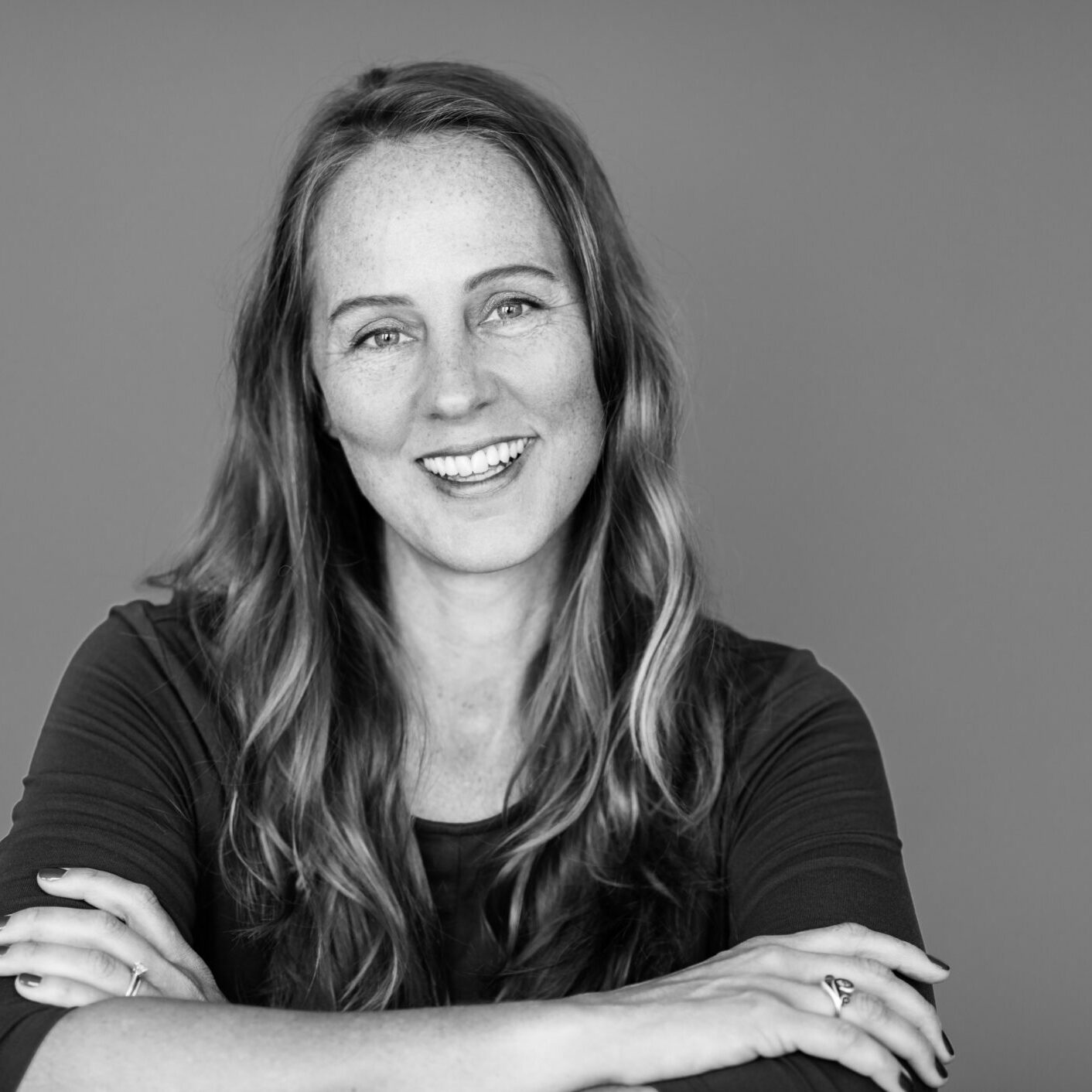 FREQUENTLY ASKED QUESTIONS
If you have written more than 60,000 words of a novel or memoir and it has a rough beginning, middle, and end, you're ready for this. Still not sure, book a time to talk with April one-on-one so she can answer all your questions. 
This retreat is designed for people working on a full-length novel or memoir. Much of what will be taught will be applicable to screenplay, but if you are working on essays, short stories, or prescriptive non-fiction (how-to books), this is likely not the best fit. 
I love men, and I love what they bring to the creative table, but for this intimate retreat I've decided to limit registration to people identifying as women. Don't worry, guys, there will be plenty of future retreats for everyone. 
Absolutely. Once you've registered, you will receive a questionnaire that includes a section on dietary restrictions. Please be detailed in your description of your needs so that we can be sure to prepare food you can enjoy.
You will not be the only non-drinker. Wine is provided in moderation in the evenings for those who would like to partake, but drinking will not be the main activity. 
If you're flying in for the retreat, a shuttle will be provided to and from the Burbank Airport (BUR). Please note: we cannot provide transportation to or from LAX.
Please plan to arrive at the airport as close as you can to 3pm PT on the 25th and schedule your departure as close as you can to 3pm on the 29th. If those times prove to be difficult, contact April and she can help guide you toward the best alternatives.  
Retreat attendees will be asked to self-test before coming to the retreat. Masks will not be required, though you are welcome to wear one if you want to. 
If you must cancel last minute due to a Covid infection, you will be asked to provide proof of a positive Covid test before your registration fee is refunded. You will also have the option of applying the registration amount toward a future retreat.   
Cancellations made before December 28, 2023 will receive a refund for the full amount less a $100 cancelation fee. 
Cancellations on or after December 28, 2023 will be refunded half of the registration fee.
Cancellations on or after January 11, 2024 will not be refunded.