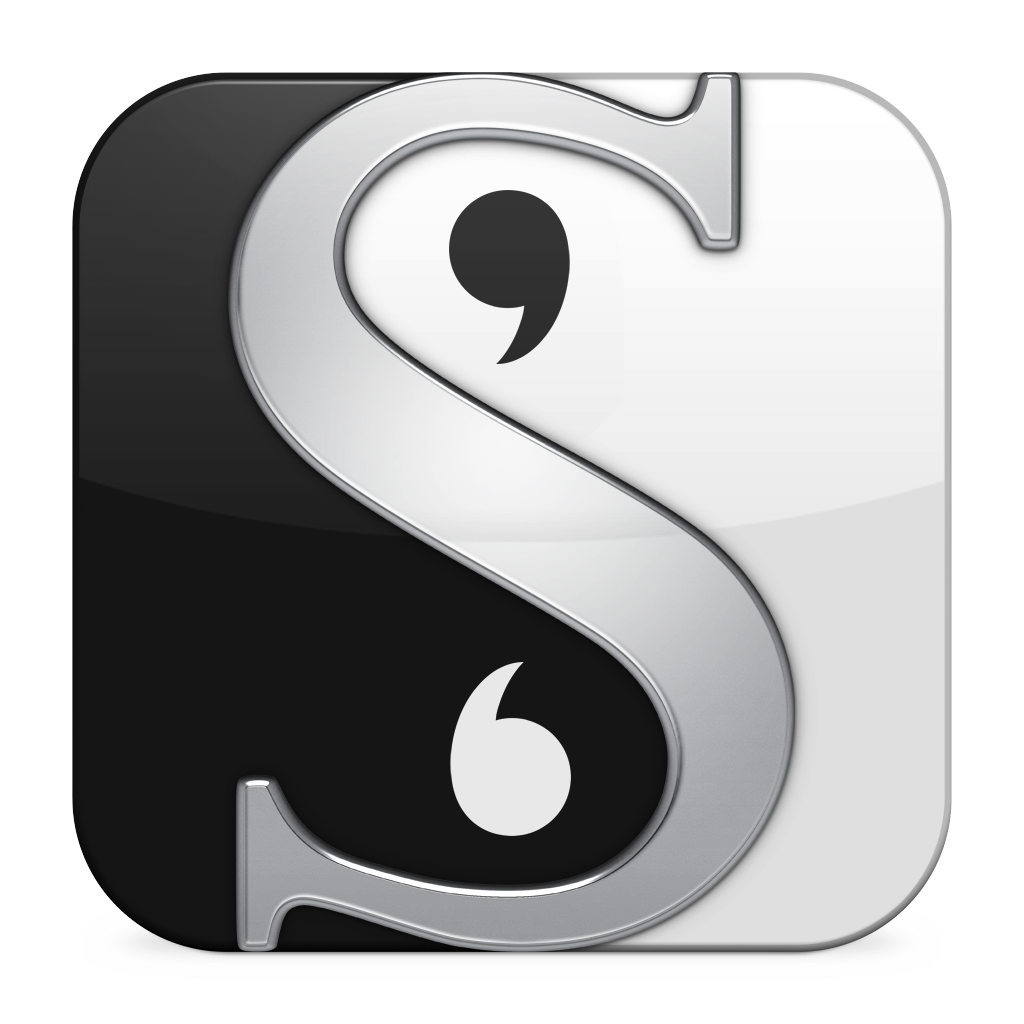 If you're looking for no-nonsense, easy to understand Scrivener tutorials, you've come to the right place.
After years of geeking out over the Scrivener writing software and blogging about all the cool things it can do, I decided to create a series of short, simple video tutorials to help people who are either:
brand new to Scrivener and looking to learn what they need to know to get started – or
have been using the software for a while and want to learn some cool, next-level tricks
No matter which camp you fall into, I've got the goods.
Below you will find a couple of sample videos. It's important to note that in the videos (and all of my tutorials), I'm using Scrivener 3.0 on a Mac. Most of the functionality will be the same on a PC, but if you're working with an older version of Scrivener, it's probably time to upgrade.
You can purchase access to all of my tutorials for just $19.99. With over forty video tips and tricks, that's less than fifty cents per video and your purchase includes lifetime access. Learn at your own pace, or simply click through to view the videos that are most applicable to your project.

---
Basic: Getting Started
Here's a quick tutorial on how to transfer your work-in-progress from Word (or any other program) to Scrivener.

Intermediate: Split Screen
One of the most useful tricks in Scrivener is the Split Screen.

Super Geek: Metadata
For the super geeks out there who like to customize their software.