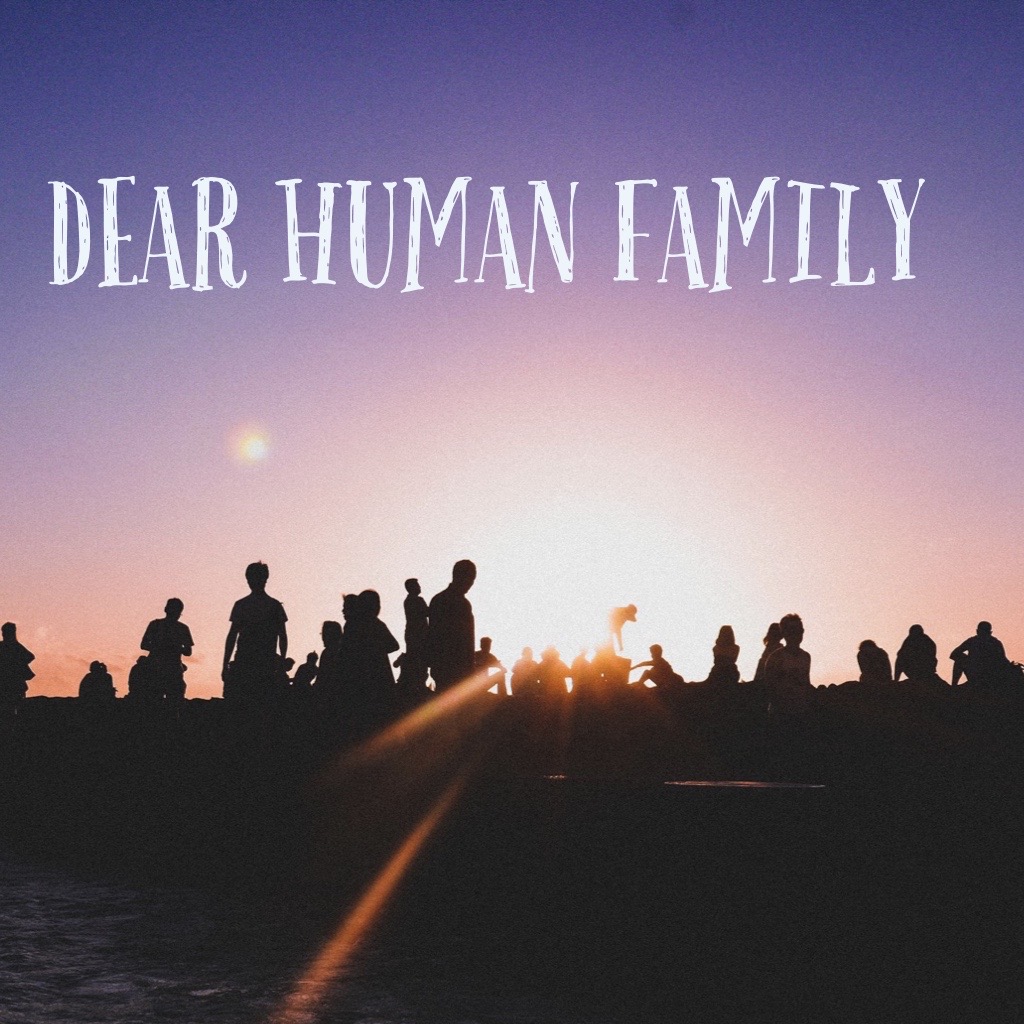 As has become a Thanksgiving tradition on this blog, I'd like to share a poem. Well, actually, this year, I'd like to share the introduction to a chap book called "Separate No More" written by Dani Fine. The whole book is lovely, but this first bit, a little note from Dani herself, floored me when I first read it. Here it is:
Dear Human Family
MANY OF US WILL NEED TO GO TO
WORK TODAY WITH A CLEAR HEAD,
IN ORDER TO GET OUR JOBS DONE
SAFELY, PROPERLY, AND EFFECTIVELY. A
GREAT DEAL OF US WILL BE FORCED TO
CLOSE OURSELVES TO THE IMMENSE PAIN,
HORROR, AND TRAJEDY OF TODAY.
YET, SOME OF US ARE ARTISTS WITH THE
UNIQUE OPPORTUNITY TO AWAKE EACH
DAY AND RESPOND TO WHAT IS ARISING.
SO, ARTISTS, IT IS OUR JOB TO FEEL, TO
LISTEN, TO GO INTO THIS ENORMOUS PAIN
THAT BELONGS TO THE WHOLE. WE MUST
GIVE VOICE, ATTENTION, LOVE AND TENDERNESS
TO IT. ON THIS DAY, AND ON ALL DAYS,
IT IS THE HUMAN'S WORK, THE ARTIST'S
WORK: TO LOVE THE WORLD, TO KNOW IT,
TO LISTEN, TO RESPOND, AND TO NEVER
TURN AWAY.
I LOVE YOU
DANI FINE

<br>
Happy Thanksgiving to you all, my human family.