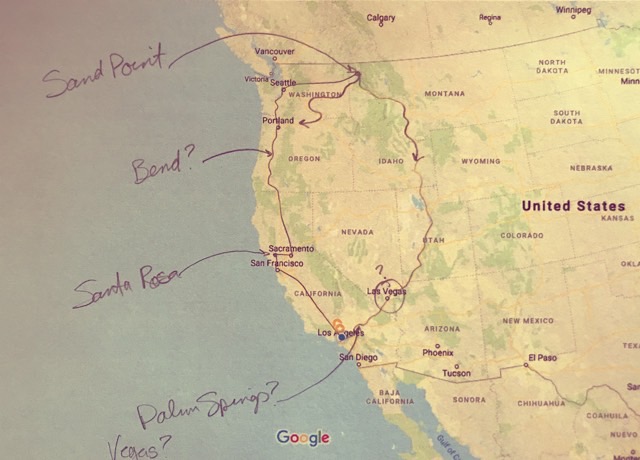 To build a writing career, authors are expected to not only create great work, but also promote it. This is particularly true for those who self-publish, but even with a traditional publishing deal in place I am finding myself overwhelmed with all the things that need to be done before my book goes out into the world.
Thankfully, I have a long lead time. My publication date isn't until February of next year, but even so, the list of things that need to get done is extensive. Here's a sample:
Contact authors I know who might be willing to blurb my book (this is an ask that I don't even know how to make, so I'm dragging my feet, unsure how to word my requests).
Make lists of names of people I can lure to readings in various cities. Apparently bookstores want to know who exactly an author can produce before committing to giving them a slot on their calendar.
Find authors to partner with for readings in cities where I may not be able to draw enough people. (Any authors out in Palm Springs interested in teaming up? How about Seattle?)
Redo my website to include a homepage with my cover featured prominently (and why is website building so damn time consuming? it's like remodeling a bathroom – there are a thousand little decisions you have to make).
Make a video introducing myself and my book to have up on the new site.
Create a travel itinerary for NEXT SPRING. I mean, I'm a planner by nature, but that's pretty far out even for me.
Keep blogging.
Keep writing.
Okay, looking over the list, it's actually not all so bad. I just don't know where to start or how I make time for all this while still actually writing pages on the new book and doing all the other things I do (parenting my children, exercising occasionally, helping Arthur Morgan find hidden treasure on Red Dead Redemption II, you know – important stuff).
I guess it's like anything else. You just make time. There are 24 hours in every day. If you use them well, that's actually a lot of hours. And anyway, what else am I going to do? Stop?
Not likely.