Happy 4th of July everyone! My family and I are celebrating the country by being back in it. Yep, home sweet home. We just spent two weeks on vacation in South America doing a 10-day guided tour of Machu Picchu and the surrounding areas, and then a stopover in Quito, Ecuador to visit my husband's family for a few days.
It was an epic trip. We've been planning it for months. And one of the things I always wrestle with when we go on vacation is whether or not to bring my writing. The decision was made harder this year by the fact that the deadline to submit my pages for the Squaw Valley Community of Writers was about a week after we were scheduled to leave. So my choices were to bust my ass and get the work done before we left, or bring my lap top and work up until the last possible minute.
Well, there was no way I was going to be sitting in the hotel room in Cusco working while the family went exploring. I busted my ass. I carved out as much time as I could to polish up those pages and put as bright a shine on them as I could. Then, the day before we left, I sent the pages in, closed my laptop, and got to packing.
Then the anxiety set it. Partly it was anxiety about the pages I submitted. Imposter Syndrome is real, people. I couldn't shake the feeling that I could have made those pages better. But there was nothing to be done at that point. Except stress about it. Because, you know, that's fun.
Also, I've realized over the years that I get anxious when I don't write for more than a day or two. In the past I've devised little writing exercises to take on vacation and keep my writer brain engaged while I'm away from a story, but this time I didn't want to bring busy work. I wanted to relax and enjoy my vacation. I wanted to not work.
I compromised by journaling. I brought the notebook I use for morning pages and took the time to write about our experiences. Decidedly NOT work, but it was enough writing to keep the anxiety at bay. (Some day I'll reflect on why I'm a mess when I don't write, but for now, I'll embrace it as motivation.)
Here are a few more photos from the trip.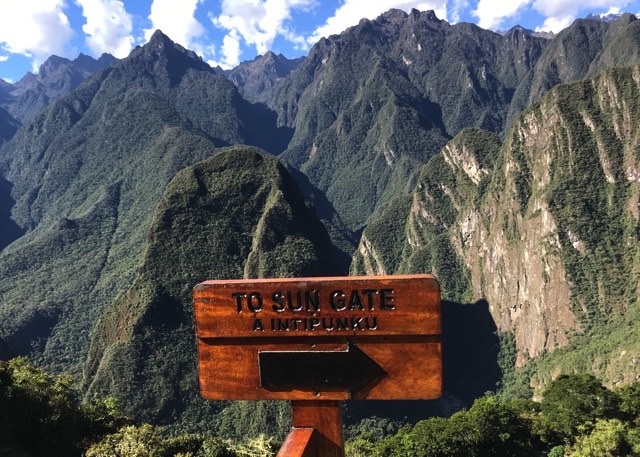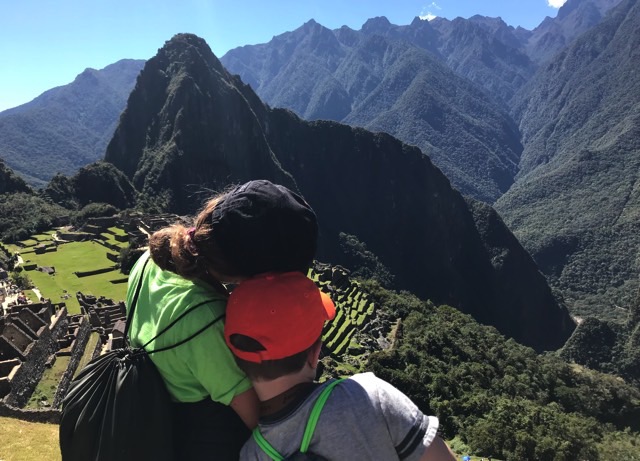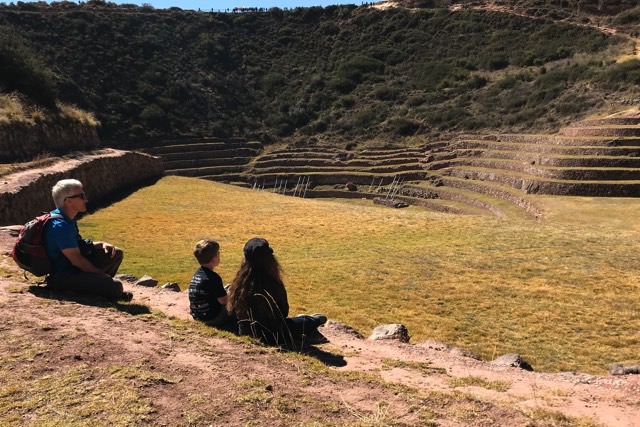 How do you manage writing on vacation? Do you bring the laptop? Always or just sometimes? Do you enjoy stepping away from your work, or does it make you nervous like me? Do you have any advice for dealing with the nervous rash I get when I don't write (wait, let me guess – therapy)?