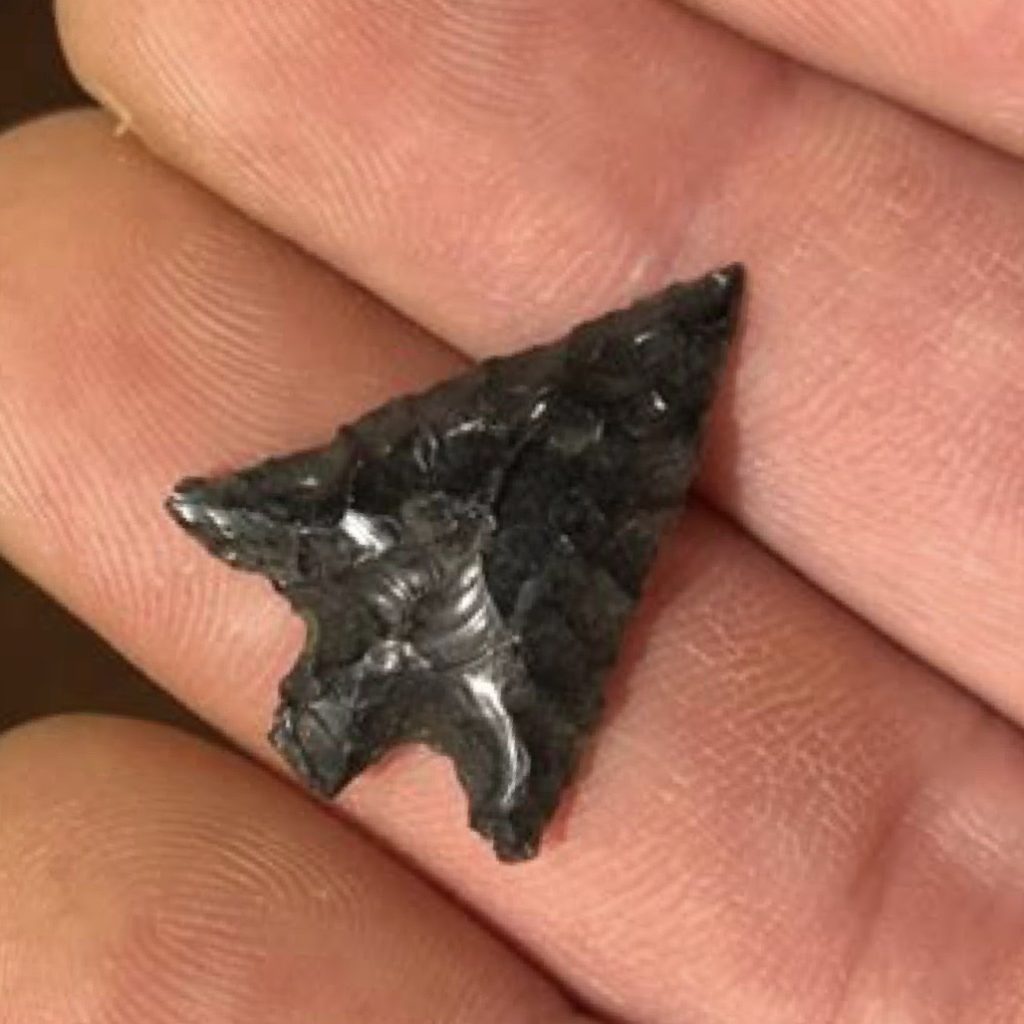 Before humans inhabited the area that is now Northern California, volcanic activity in the eastern part of the state created vast stores of obsidian. When broken, this hard and brittle volcanic glass bares perfectly sharp edges that have been coveted by humans since we entered the scene some 10,000 years ago.
Obsidian is thought to be one of the first targets of organized "mining." It was as valuable to the native Paiute tribes as gold would later be to San Francisco's 49ers.
Harvested from the area around Mono Lake, the smooth black fragments were eventually shaped with stone tools into blades, spear tips, and arrowheads. As the artistry evolved, arrowheads developed serrated edges, needle-sharp tips, and double-barbed bases that were designed to tie into the tip of an arrow.
Trading distributed these prized pieces throughout the northwest, and arrowheads with Mono Lake's specific chemical signature have been found up to 600 miles away. To this day it's not uncommon to find obsidian arrowheads while hiking in the undisturbed parks of the region.
---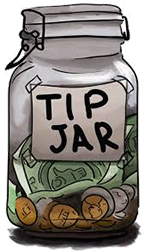 I hope you enjoyed this piece and learned a little something. If you found the content valuable, tips are hugely appreciated.