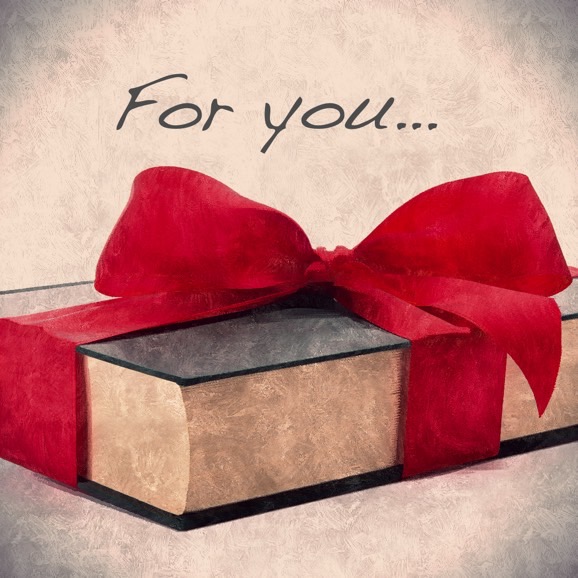 My publisher alerted me last week that they've set up a Goodreads giveaway for my book. They're doling out 50 copies (!) so be sure to head on over to Goodreads and enter to win your free copy.
For me, this another in a long line of things that I am super excited to see happen on this journey of publishing my first book. It was even more exciting when I realized that people are actually entering this contest for my book. In fact, by the time I got the email from my publisher that the giveaway was live, over 500 people had entered to win a copy. As I write this, over 1300 people have entered.
Free Book
Now, as a fellow book junkie, I get it. I enter book giveaways all the time, because duh – free book, but there's something a little different about seeing people toss their name in a hat to win MY book. I mean, I know the whole point of publishing is to let people read my book, and I always hoped people would want to, but to see it in action is really humbling.
There's also been a huge uptick in people adding my book to their "Want To Read" list since the giveaway went live. So I guess the whole thing is doing what it's supposed to – make people aware of the book. Can't read a book you don't know exists.
But again, to see all these people (who aren't my mom – because my mom reads everything I write – hi mom!) set an intention to read my book is… well, it feels really special.
A Special Book
Because let's be honest, there are a lot of things we can do in this world besides read. And of all the books in the world, that anyone would choose mine, it makes the book feel special. And since, in my mind, it's been special for a long time, it feels somehow like I've entered a realm where my devotion is justified.
So thank you, thank you, thank you to everyone out there who has entered the giveaway, marked it as a "want to read" book, or gone ahead and pre-ordered it. It feels like I'm on this journey with you, and I am so grateful for the company.