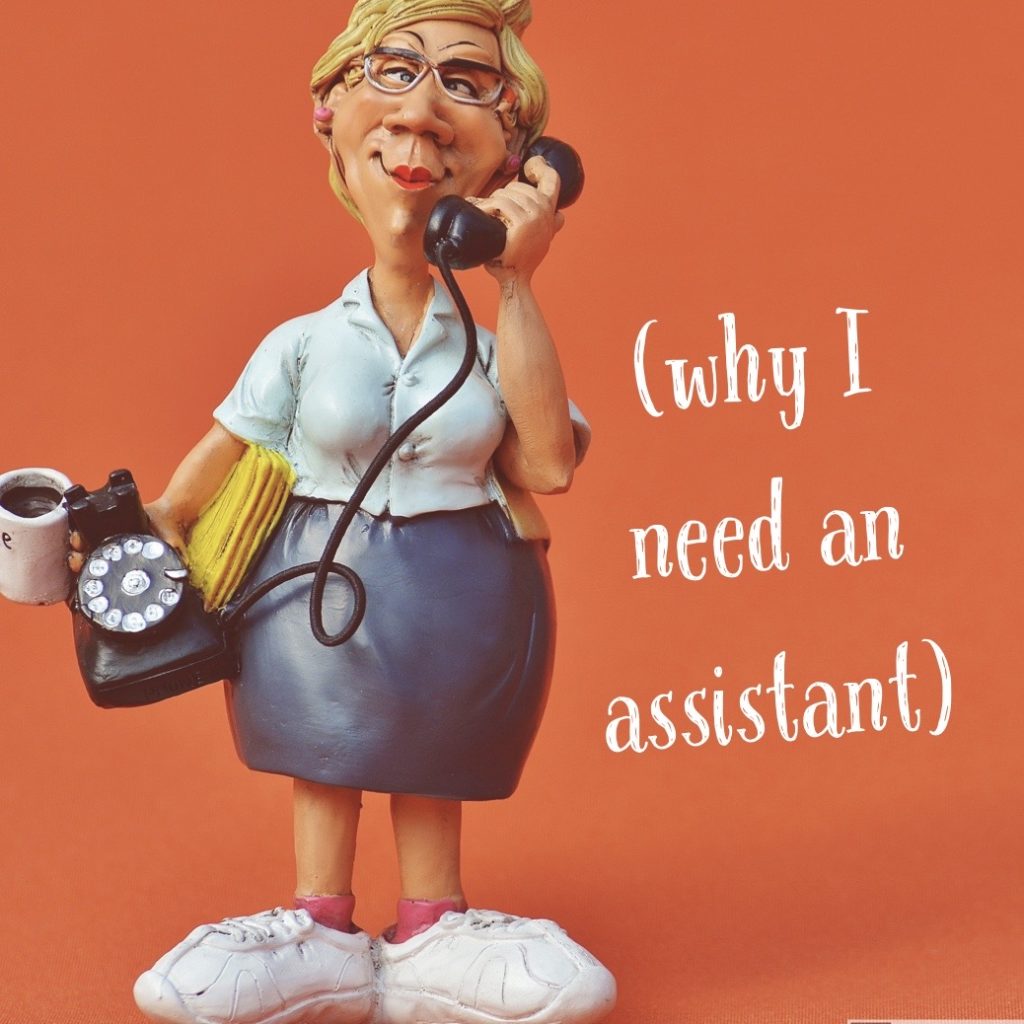 I've decided what I will spend my money on, if I'm ever one of those authors who makes a gazillion dollars on book sales. An assistant.
Seriously, I can't tell you how many emails I've started lately with the phrase "I'm sorry I've been so slow in responding…" I feel like there are a thousand little things to do, all of them important to my overall effort to promote this book launch.
Does the venue have a table for the book seller? When will I have that guest post ready? Can I arrive early for dinner before that one reading? Did I ever respond to that really nice woman who offered to help out with my reading? Have I posted notices of my readings to social media?
And the hardest part is that I REALLY CARE. I actually really care about all of these details. I am super excited to see some old friends. I absolutely want to facilitate the selling of books on site. I never want to ignore anyone who is offering to help. But I'm just fucking overwhelmed.
My to-do list grows more every day, even as I cross things off like a good little task monkey. The other night, I rolled over in bed to write a note to myself and found, in the morning, that I had written it OVER a different note I'd written myself the night before. It's chaos, I tell you. (Thankfully, I wrote them holding the pad at different angels, so I can still read them if I look closely.)
What's more, I insist on keeping my writing alive. I will not give up the hour or two a day that I've carved out to keep creating. I'm so close to finishing a draft of book two.
I seriously need an assistant.
Why am I sharing all of this? I'm not complaining. I'm excited to be at this point in the process and I guess I've always shared where I'm at in my ongoing journey as a writer. But in truth, it's also to ask for some forgiveness, because I know some of you who read my blog are also some of the people waiting to get an email response from me about something.
I will get to you. I promise. I will cut corners where I can (hello prepackaged meals, goodbye long walks with the dogs), and I will get it all done…
Or I won't.