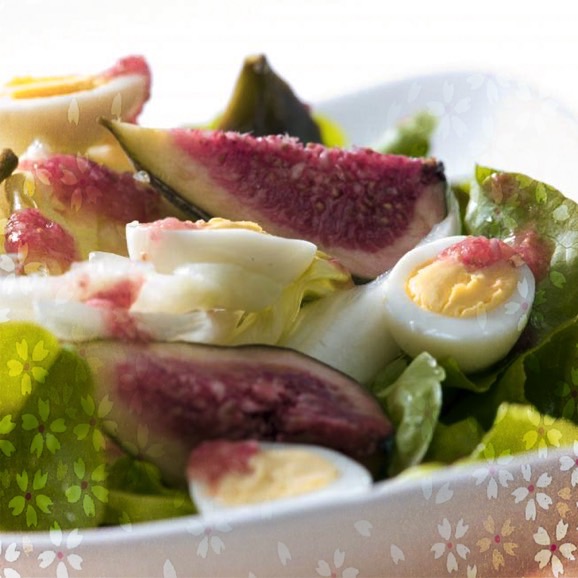 Generally credited as the creator of California Cuisine, Alice Waters opened her restaurant Chez Panisse in Berkeley in 1971. 
Focusing on high quality, local, and seasonal ingredients, her style of cooking is characterized by a light touch. Artichokes, strawberries, squash or snap peas, the specific ingredients are not as important as the fact that they come direct from the farm and are prepared in a way that preserves their natural flavors.
Sauces and dressings are kept to a minimum. Olive oil is favored. Cheeses and breads are made by local artisans. While meat is usually on the menu, the fine print often tells where and how the animal was raised.
Thanks to the region's many micro-climates, an incredible variety of food can be had throughout the year and the best Chefs pride themselves on maintaining close relationships with local, organic, and family run farms.
California cuisine is about the culture of fresh, delicious food. From the farmer to the dinner plate, it embraces the best of what Northern California has to offer.