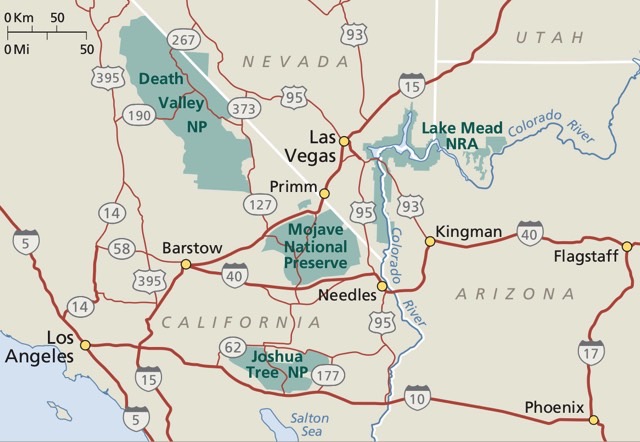 I recently had the pleasure of hearing the author Percival Everett talk about his work. The man has written 30 novels over the course of his career and he's still going strong. Anyway, one of the audience members asked him if he outlines. He responded that he uses an atlas, not an outline.
What's An Atlas
For those of you who have never experienced navigating a long trip without a GPS, an atlas is a book of maps. We used to take these books with us when we drove somewhere far away.
Every night of the journey, you would sit in your cheap hotel room or your tent and trace the road you had traveled that day. Then you would look at all the possible routes that lay ahead, turning to the appropriate pages to see more map when you got to the edge of the page. You would consider detours if you saw something cool nearby and debate the value of the scenic route vs the freeway.
Writing From an Outline
Writing from a strict outline is kind of like using a GPS to travel. TURN RIGHT, TURN LEFT, KILL YOUR MENTOR CHARACTER HERE.
But treating your outline like an atlas is really appealing to me. When I think in these terms, I see my outline as a map of the world I'm creating. I know I'm starting in one place, and I need to get to this other place, but everything else gets flattened out in front of me and I start to see things in a much more appealing, much more creative way.
My Story Atlas
The metaphor of the atlas is most apt when I'm actually writing. Because I do write with an outline (always will from now on), I start with a bullet point, something like "Tanya discovers her husband is cheating on her."
I set out in my writing, heading toward that place, knowing that I will get there, but also open to possibility, and my route almost always changes as soon as words hit the screen. I find myself in that wonderfully weird place where your story almost seems to dictate itself. When I'm really focused, I discover story elements I never expected to find. It's magical really. And somehow I do always end up where I intended, it's just that the journey never looks like I thought it would.
It's everything I always loved about road trips with my BFF, without my legs sticking to the seat of the car.