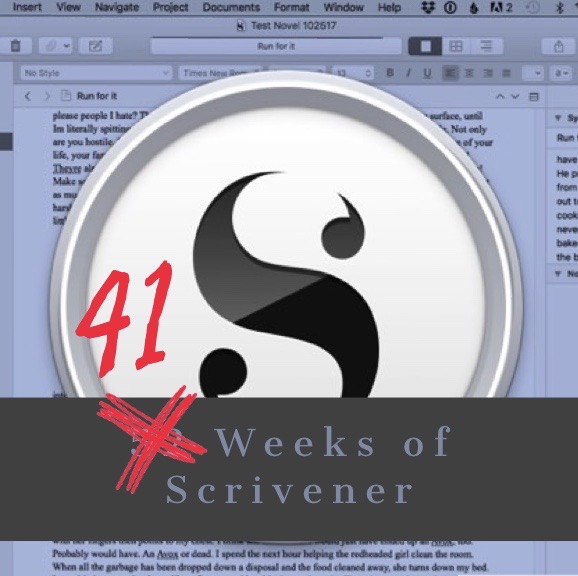 In July of last year I set myself a challenge to blog about Scrivener, once a week, for a whole year. I called it the 52 Weeks of Scrivener Challenge.
Well, this is week 42 and I can officially say: it broke me. I'm done. I can't do any more. (Which is mostly to say that my priorities have shifted.)
If you follow along with the blog you know I posted last week about making more time for my fiction writing. My second novel is coming along really well and I feel compelled to run with that.
So I'm calling it quits on the weekly Scrivener posts. But you know what? I wrote 41 in-depth pieces on the topic. That's a lot of content. And just to prove it, I'm going to list them all here for you. Go ahead, dive in, enjoy.
Feel free to leave a note in the comments below if I forgot anything, or if you have a resource you'd like to recommend to other Scrivener lovers, or if you just want to call me a quitter. I've been called worse.
---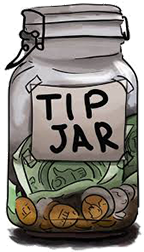 I hope you enjoyed this piece and learned a little something. If you found the content valuable, tips are hugely appreciated.