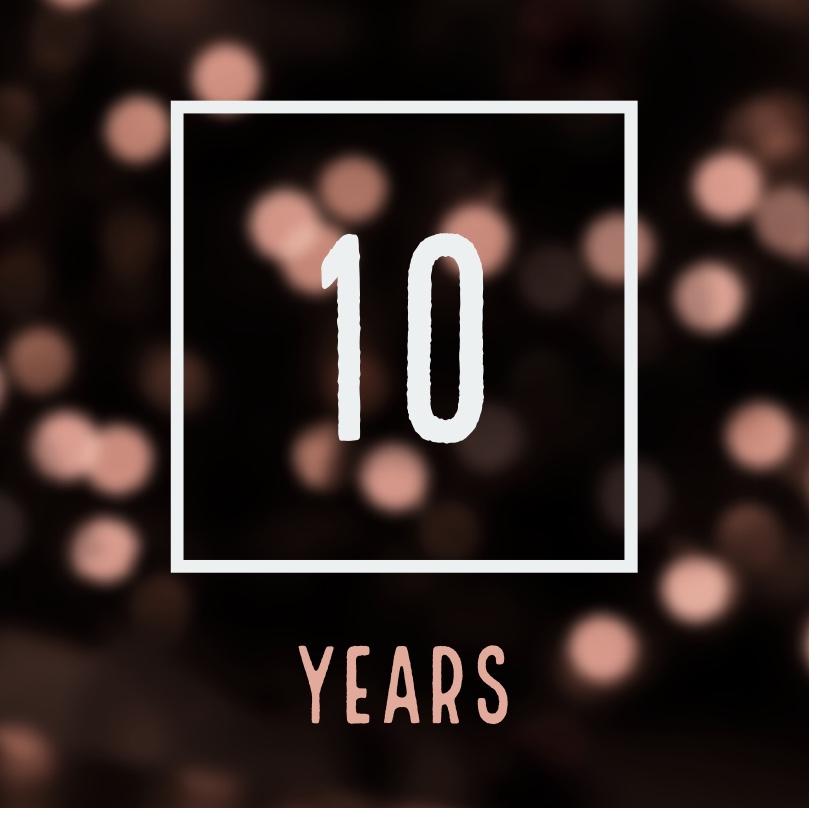 This week marks my tenth year writing posts for this blog. Dang. 10 years blogging and not a single hiatus. I never thought I'd keep it up so long, but then, when I started blogging 10 YEARS AGO, I thought I'd have, like, three books published by now. Ha. Little baby writer-me. So naive.
Memory Lane
There was that time, after the birth of my second born, when I lined up a few awesome guest posts, like this gem from Janet Fitch, wherein she gives readers 22 tips for writing under the influence of small children.
And what about this one, the sixth post I ever wrote for this blog, back in 2009, about a meeting I took with this super fancy agent (who would end up becoming MY agent in 2018).
Or what about that time, six years ago, when I almost gave up on my novel because I was so sick of working on it I literally thought I would vomit when I opened the file.
Ah… good times.
Moving Ahead
If you follow along, you know I've been blogging quite a bit as of late. I've got the 52 Weeks of Scrivener posts that go out on Mondays. Grammar tips on Tuesdays. I take Wednesdays to rant a little and/or share what I'm learning about writing and publishing as I go along. And on Fridays I'm posting bits of California trivia that I've collected over the years. It's a pretty full calendar, actually.
And I love it. I love blogging. It's such a great way to connect with fellow writers and readers. And I find that writing about writing really helps to solidify the lessons I've learned through trial and error. I wouldn't change a thing.
In fact, after I wrap up the 52 Weeks of Scrivener, I think I'm going to bring back the weekly Nerd Word posts. Those were always such fun to put together.
So stay tuned, dear readers… there's much more in store.