Mindfulness meditation has its roots in Buddhist philosophy which celebrates, at its core, what are known as the Three Jewels. The first is our own Buddha nature, the idea that we all have the capacity to become enlightened. The second is the Dharma, or the teachings on the essence of reality. The third is Sangha, which translates to community.
It's this third component that is woefully overlooked in modern day mindfulness practice. Meditation practiced in solitude tends to stagnate. The ideas behind mindfulness are meant to be talked about and explored.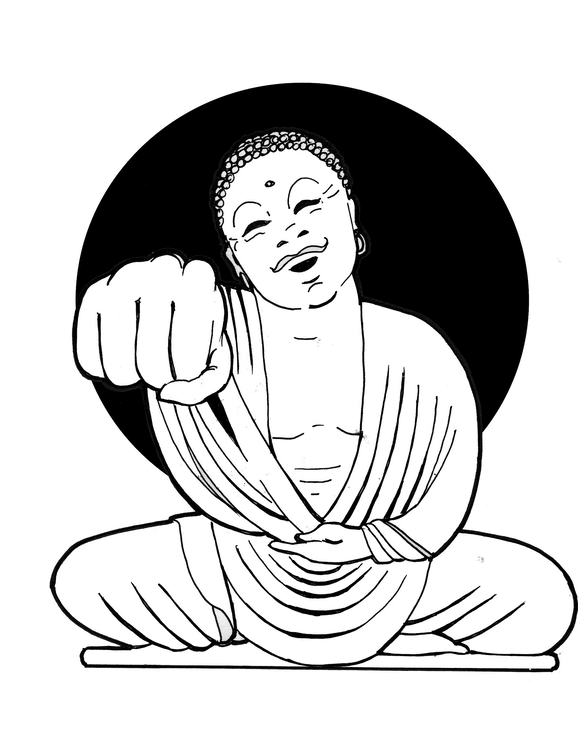 This is why I started hosting weekly Online Mindfulness Communities.
Currently I am enrolling members for a group that will meet weekly on Wednesdays at 12 noon PST, starting on August 4, 2021. Groups are limited to 12 people.
What to Expect
We will meet for 50 minutes, once a week via Zoom, with the intention of building an ongoing supportive community around our mindfulness practice.
Every meeting begins with a 10-15 minute talk on some aspect of mindfulness. Generally I tend toward discussions of the science of mindfulness. Occasionally we will explore the more traditional Buddhist tenants, but always in the context of philosophical discussion. All religions are welcome and the focus will be on mindfulness as a secular practice.
After the talk, I lead a 10-15 minute insight meditation relating to the theme of the talk.
The remainder of our time will be spent connecting. Often we engage in discussion of the week's specific topic. Other times the conversation goes in a different direction, spurred by questions from the group or events happening in our lives.
How to Join
These groups are formed with a great deal of intention. We're going to be spending time together every week engaged in quiet contemplation. It's important that all participants bring their best selves. You will be asked to have your camera on during the meeting and you will be asked to adhere to the Agreements for Interactions.
The group that is currently open for enrollment will be meeting weekly on Wednesdays at 12 noon PST, starting on August 4, 2021. Groups are limited to 12 people.
The cost is $38 a month payable via PayPal subscription. This is considered a per-household fee. Anyone in your household is welcome to join, I simply ask that attendance be consistent. The monthly fee will not be pro-rated for missed meetings.
Questions? Please email aprildavila@gmail.com
About Me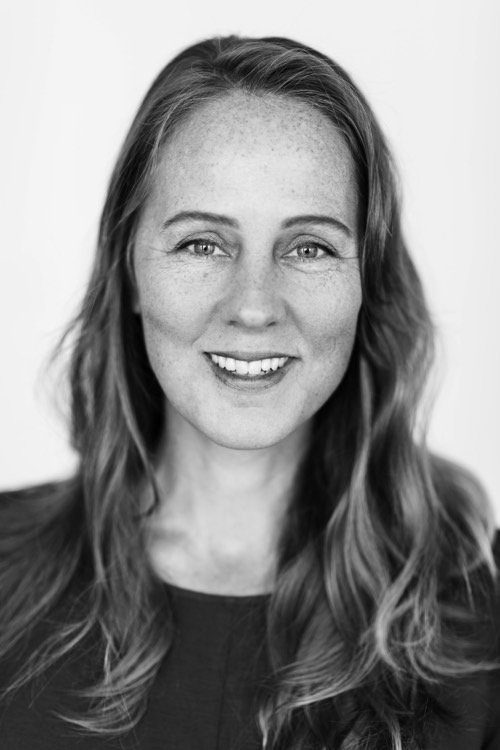 I am certified as a Mindfulness Meditation Teacher by the Greater Good Science Center at UC Berkeley. My teachers include Jack Kornfield, Tara Brach, George Hass of the Mettagroup, and Celeste Young as well as many others I have sat with on retreat.
I began teaching weekly mindfulness meditation classes at my local community center in 2019. When the pandemic forced everyone into their homes, I was reluctant to take my teaching online. I was concerned that the intimacy and kinship of my in-person groups could never be replicated through the computer. At the same time, people needed connection more than ever. So in May of 2020, I took the plunge and began teaching online. What I discovered was that the experience of meditating with a group online, while different than in person, is just as valuable. The groups I have worked with via Zoom have been interesting, engaging and profound. What's more, Zoom meetings allow me to include people outside of my immediate geographical area. I am so grateful for my online meditation groups.
If you have any questions about me or my Online Mindfulness Communities, please don't hesitate to email me at aprildavila@gmail.com.