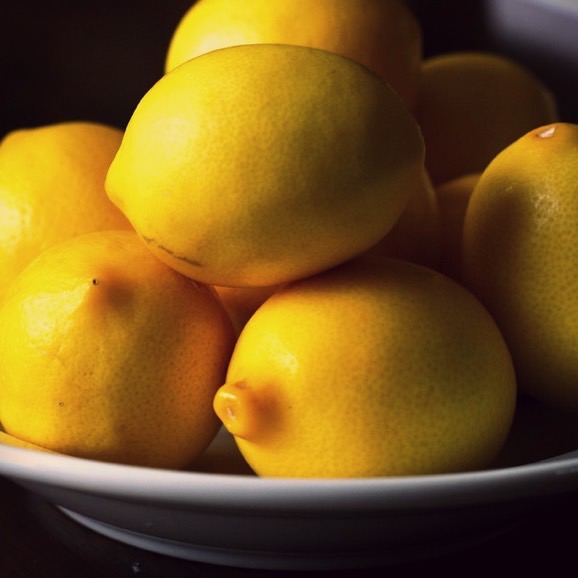 Meyer Lemons are thought to be a hybrid of traditional lemons and mandarin oranges.
The trees were brought from their native land of China to the United States in 1908 when Frank Meyer, an employee of the US Department of Agriculture, stumbled upon them near Peking. Today most domestically consumed Meyer Lemons are grown in the Sacramento Valley.
They are much sweeter than traditional lemons, with a juicy pulp reminiscent of their mandarin forefathers. Though they are highly coveted by local chefs who use Meyer Lemons in everything from salads to sauces to desserts, their thin skin makes them difficult to transport, and so few commercial growers exist.
Much more prevalent in the region is the back yard Meyer Lemon. The trees are quite small by arboreal standards, the leaves are lush and glossy, and the small white blossoms give off a heavenly scent when they bloom late in the winter.
Combine all that with their prolific bounty, and you have yourself a popular plant for home gardens throughout Northern California.