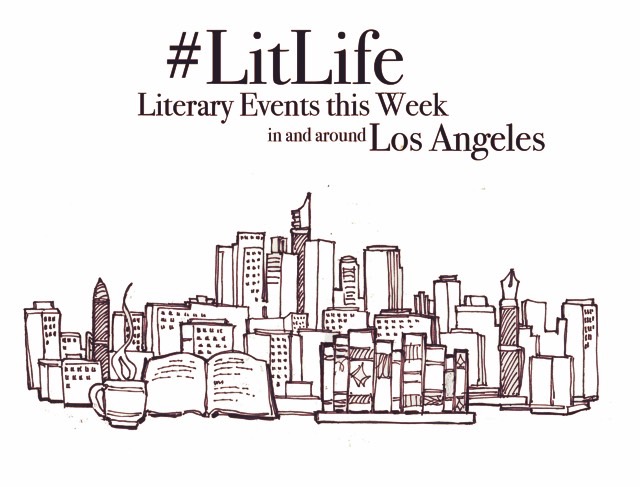 Don't forget – you can sign up to receive this weekly update as an email. Click here for more info. 
Alice Hoffman, in conversation with Lisa See, discusses and signs Faithful
From the New York Times bestselling author of The Marriage of Opposites and The Dovekeepers comes a soul-searching story about a young woman struggling to redefine herself and the power of love, family, and fate.
Monday, November 7, 2016
7:00pm
Vroman's Bookstore
695 E. Colorado Blvd.
Pasadena, CA 91101
One sister has everything. Her twin hates her for it. Would life be better without Ali? Probably. At least then people might think about Morgan. Ali's always gotten everything — she doesn't even realize how much Morgan resents her. Ali also doesn't realize that when she shuts Morgan out entirely, she will unleash a chain of events that show just how dangerous the underside of love really is. As their lives spin toward something neither one of them can control, a terrifying crime reveals how those who know us best can destroy us…or save us.
Wednesday, November 9, 2016
7:00pm
Skylight Bookstore
695 E. Colorado Blvd.
Pasadena, CA 91101
From the acclaimed author of The Darlings comes a funny, bittersweet, and ultimately uplifting look at fatherhood, love, and family life. At turns heartbreaking and hilarious, This Was Not the Plan is a sparkling and heartfelt (Bookpage) story about loss and love, parenthood, and friendship, and what true work-life balance means.
Thursday, November 10, 2016
7:00pm
Book Soup
8818 Sunset Boulevard
West Hollywood, CA 90069
David Francis reads from his new novel "Wedding Bush Road"
When he learns of his mother's ailing health, Daniel Rawson must leave Los Angeles and travel half a world away to the family's horse farm on Wedding Bush Road, one hundred miles outside of Melbourne. "Wedding Bush Road" is a stunning novel about the choices we make, the regrets that linger, and the unquestionable, inevitable pull of home.
Saturday, November 12, 2016
5:00pm
Skylight Books
1818 N Vermont Ave
Los Angeles, CA 90027