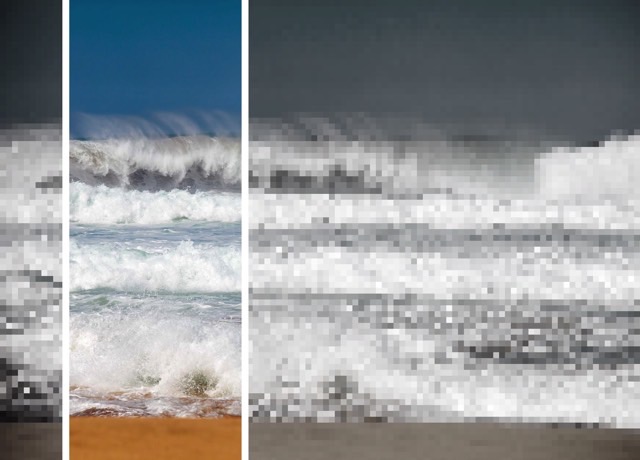 I have three weeks until the latest draft of novel is due to my editor and I'm surfing some serious waves of self doubt. I look at what's on the page and I think "how did I ever get a book deal?" Then I turn the page and I think "actually, this isn't all bad." Then I turn another page and congratulate myself on being fucking brilliant. Then I start the cycle over again.
It's brutal. I promise to write a full post about it, with examples and everything. I might even convince my husband to write a post about how this all looks from his perspective. But today it's all I can do to keep working. Editing is the only thing that keeps me from sinking under the emotional weight of this process, because with each little tweak I know the manuscript is getting better.
So, until next week, here's a little gem of a joke to share with your writer friends:
Knock knock
Who's there?
To
To Who?
(wag finger) Ah, ah, ah… it's "to WHOM"