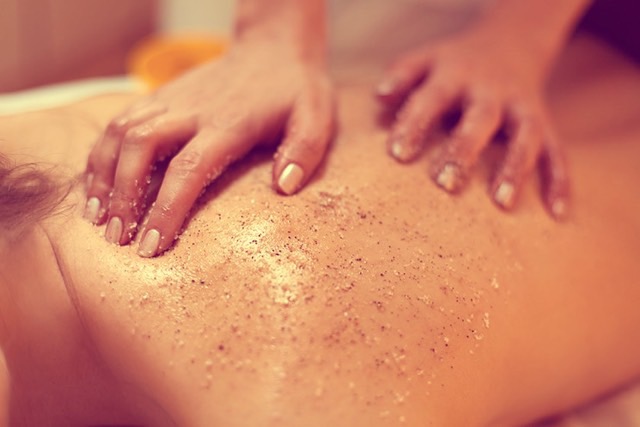 A few years ago I quit drinking. It's changed my life, honestly. I sleep better, I'm more patient with my kids, and my writing improved on two fronts. The first was that I had an easier time getting up in the morning to write (no brainer, that one). The second was that I came to understand myself a little better. When I could no longer just drink away my frustrations I had to actually look at what was bothering me and deal with it. It's a skill that translates well to understanding characters. I don't think it's a coincidence that I finally finished my novel after quitting drinking.
All that said, having been a drinker my whole adult life, I celebrated every milestone with a cocktail. Maybe champagne. Maybe a glass of whiskey. But booze of some kind.
Then, in 2018 I finished my manuscript, found an agent (my dream agent), sold my novel to a publisher, and got accepted to the Squaw Valley Community of Writers. I had a shit ton to celebrate. (Oh, 2018, I love you so much.) I had to get a little create with my revelry.
To set a framework, I calculated how much my husband and I could spend on a night of drinking back in the day. Bottle of wine with dinner. A cocktail or two (or three) at the bar after. Honestly, it wasn't hard for us to spend $100 in a night. And that's not counting dinner and the babysitter. So I set myself a budget of $100 and here's how I've used it:
Ways to Celebrate for $100 or Less
The Korean Spa
I love, love, love the Olympic Korean Spa here in LA. It's been a special treat since I moved here a decade ago and my sister took me there. They have this treatment called the Akasuri Scrub where a woman with unusually strong hands sloughs off the top few layers of your skin. It's a little intense, but my skin is so silky smooth afterwards. And you can hang out all day in the soaking tubs (taking a cold plunge from time to time to balance things out). They even have a restaurant and a little spot for napping. This has become my number one go-to celebration ritual.
Frozen Treats With the Kids
My kids are old enough now that they understand that it's a big deal when I finish a draft or sign a contract or get a short story published. If I don't have time to spend a whole day at the spa, I like to take the family out for Pink Berry, or YogurtLand, or some other sweet treat.
Shopping
I almost never going shopping for myself, by myself. Most of the clothes I buy are from Target, grabbed from the rack as I walked by with the kids, hoping they will fit and look cute. So it feels luxurious to take a few hours and just go shopping on my own. That was how I celebrated the completion of my most recent edits. I bought a sweet pair of boots.
Being A Bum
After I drop the kids at school, I come home and read a book. I lay in bed, or on the patio if it's sunny. I take long shower. I nap. Honestly, I can only do this for one day before I get antsy about all the shit on my to-do list, but taking one day to do nothing feels like I won the lottery or something.
What Am I Missing?
How do you celebrate your milestones? I know there must be things I haven't thought of yet. Or maybe you just go with the old faithful champaign. To be clear, I've got not problems with that. It's just not for me anymore.
So lay 'em on me. What are your go-tos?