For the past 20 years I've spent Easter weekend in the desert, getting hammered and dancing to exceedingly loud EDM under the lonely moon. This year, I did something much more bizarre. I got up at 5 in the morning to run 10 kilometers.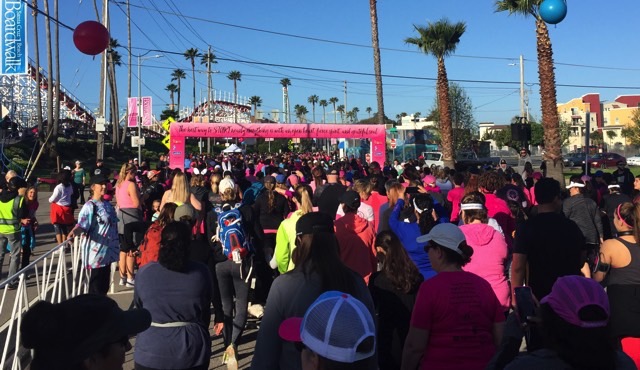 Yes, we did it! My bestie and I ran our first 10K. We ran the whole damn thing, and at a pretty decent pace, too.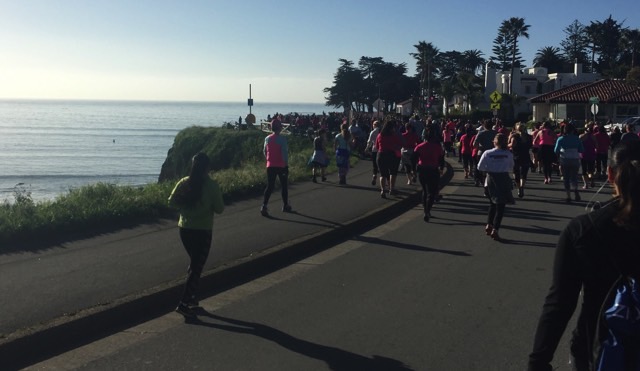 The best part was that it wasn't so hard. And that is exciting because we signed up for this race to keep us on track with our training for a half marathon in May. Next weekend we have to run an 11K without all the fanfare, and the weekend after that it's 12K. Basically, Saturday's run was one of the easiest we'll be doing over the next six weeks.
Neither of us ever would have guessed that we were runners. It's very exciting to learn that we have skills that were just waiting to be discovered while we were partying our asses off out in the desert.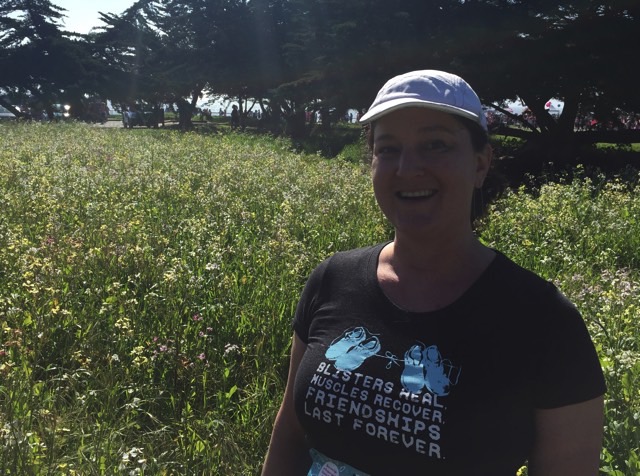 What will we think of next?