This is what I used to look like when I got a rejection letter.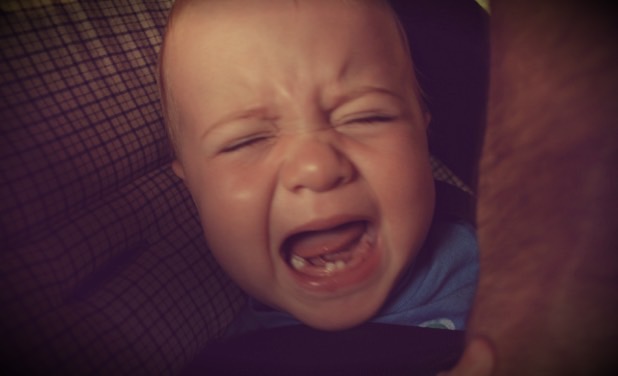 But it has gotten better.
These days, every time I get a rejection letter, I also get a high-five from my husband.
Last week, at the dinner table, I shared with the family that I got two rejection letters in one day. My husband held up his hand and I gave it a slap.
My daughter, who is old enough now to understand that rejection is supposed to be a bad thing, asked why we were celebrating. We told her what we always tell each other: if you're not getting rejected, you're not putting yourself out there enough.
It's not that I'm happy about being rejected. Not at all. What I celebrate is that fact that I'm still in the game. I high-five because the minute I got each of those rejections I sent out my story to another journal. My husband is cheering me on in my relentless pursuit of publication.
So if you hate rejection (because who doesn't) I invite you to make use of my two-step response.
Send your story/query to the next journal/agent on your list immediately. (If you don't already know who is next on your list, check out my Submission Spreadsheet. You should always know what's next.)
Find someone to give you a high-five. This can be via text, over the phone, or at dinner that night, but find someone to tell you that you're doing an awesome job. Because you are. You're fighting the fight. This is what it is to be a writer.
These two steps won't do anything to mute the pain of rejection, but they will hopefully keep you from quitting. As a teacher of mine once said, "There are two kinds of writers: those who get published, and those who quit."