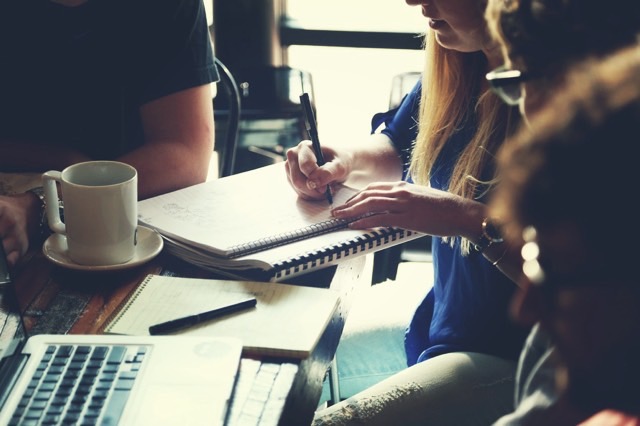 This evening is my last UCLA Extension class for the foreseeable future. Over the past six months, I've taken two extension courses, Novel IV and Novel V, with Mark Sarvas, and they have both been great classes.
I have mixed feelings about being done. Sarvas is offering a revisions class over the summer, but I didn't sign up. I would have to miss more than a couple sessions, due to travel for weddings and whatnot, and more than that, I just felt I needed a break.
Homework takes up a lot of time, and making it across town to campus once a week takes commitment. With the kids off school, my schedule isn't going to get any easier. My biggest challenge over the next three months is going to be finding time to write at all, let alone read and give feedback on the writing of others.
Still, these UCLA Extension classes have been a real touchstone for me. It's been good to have a group of writers to get together with once a week. As you know, my writing group isn't what it used to be (more on that soon, as promised), and landing in a new town has left me without an immediate group of creative types to share ideas with.
I think that's where I need to focus my efforts. I am coming up on the end of a new draft of my novel, and I want to find a group of writers on the east side (preferably in La Canada) to work with. It might be time to bite the bullet and try meetup.com. I suppose it couldn't hurt.