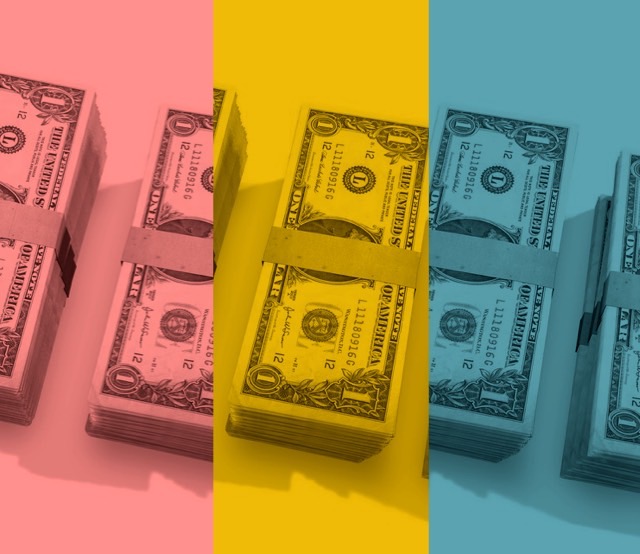 I was looking at my journal submission spreadsheet the other day. I got another rejection (ug) and so I was checking to see where to send my story next.
I've blogged before about how I try to see rejection as getting closer to acceptance, but as I scrolled down the list of places I've submitted to over the past few months, it occurred to me that almost every time I send my story out I pay a fee.
Reading fees are modest, yes, but they do add up. In my experience, they fall somewhere between $10-15, with the average closer to $12. So far, I've submitted my most recent story 30 times. That's about $360 in submission fees, give or take.
Considering that, when the story is finally published (as I'm confident it will be), payment will be in copies, the money I'm spending in pursuit of publication is not money that will be recouped. So what am I getting for my money?
The word that comes to mind is encouragement. Especially given that my most recent short story is an excerpt from the novel that I'm working on, having a journal publish it would be so encouraging.
There is also the slim, but real, chance that an agent might see my story and be interested in seeing more from me. That would be the best possible income.
But how much is that worth to me?
$500?
$1,000?
I can think of a lot of ways I could spend $1,000. None of them would get me an agent, but they are all better than pissing money away. If I simply want to throw money around, a weekend in Vegas would be a lot more fun.
I need to think seriously about the balance between cost and reward here. Maybe there are grants available for submission fees. Or maybe I should be submitting to contests with prizes instead of literary journals. Any writers out there have some wisdom on this one? I would love to hear it.