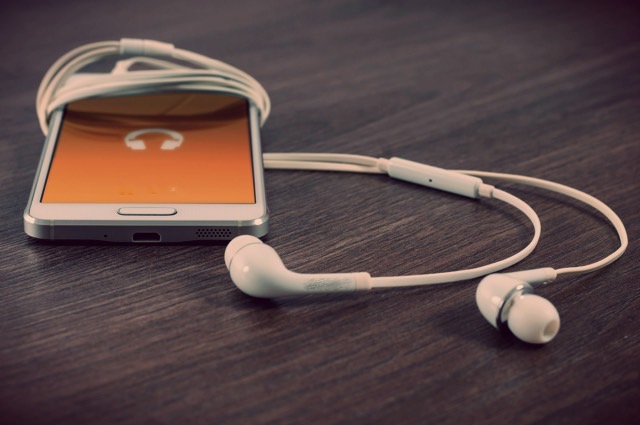 I met with Steve, the running coach, on Friday. You wouldn't think that two hours spent learning to do something that you already do on a regular basis could fly by, but they did.
Basically, I am learning to run all over again. The method of running that Steve the running coach teaches is called Chi Running. It's based in the principals of T'ai Chi, which I've actually never done, but the way Steve explained it, it teaches you to run while being mindful of your center of balance.
You lean forward, so that your center of gravity falls right over where your feet land. Then you focus on landing on your whole foot, and kicking back. It sounds like a subtle difference, but it actually takes a ton of concentration to maintain. Before we met Steve told me: "you'll start a white belt and finish the session as a white belt." He was right.
The good news is I'm running again and my knees are not screaming at me. The bad news, I feel like I'm back at square one. This new form uses different muscles, so all that endurance I built up for the half marathon isn't helping me much. I'm going to have to bust my ass to get my distance back before the full marathon in August.
The other thing that has given me pause is the metronome. The way you hold your body when running like this lends itself to lots of small steps, and it is taught with a metronome. Literally. I now run with a metronome clicking in my ear. I'm at 170 steps per minute and will work up to 180 by race day.
While this helps me keep my pace up, it does not allow me to listen to my audio books while I run, which frankly might be a deal breaker. I love, love, love listening to stories as I run.
So I'm going to do another week with the metronome, to get a feel for it, and then I'm going to switch back to my books. Hopefully I can keep a focus on my form, while still listening to a story. If not, I will be forced to seriously reassess.